< Back to blog
31/01/2019
What you need to know about Renting a transportable tiny home.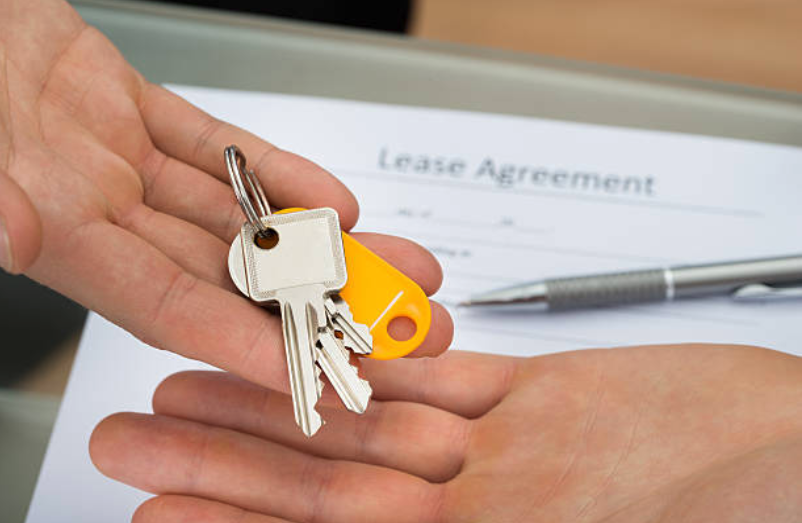 Rent
8.4 One Bedroom

Renting a transportable home can be easier, quicker and cheaper than a traditional house. You can use spare land that a friend or family member may have, which means you don't have to wait for a place to become available. Here we run-through some of the frequently asked questions and things you need to know if you're considering renting a transportable home or unit.
1. Transportable - which means you can move them from location to location if needed
Lots of housing types are transportable but the general definition isn't based around whether the house was transported to its location, but whether it has been designed to be transported from that location with ease. Just how portable is a tiny home?
HouseMe rental contracts are generally 6 months long, so you can rent a unit as temporary accommodation while you look for another place.
2. Affordable - pay as little as $85 a week
In 2018 the average weekly rent for a room in an Auckland property was between $175 and $342, according to figures from the Tenancy Services.
With house prices in Auckland sitting at an average of $1 million it comes at no surprise that people are struggling to not only pay for rent but also find affordable rentals that can help them get into the property market.
As more law comes into place around how insulated a house needs to be this means some landlords are increasing rent to cover these increased costs.
A transportable home can be a cheap way to have your own space in Auckland. A single studio room costs as little $85 per week, ideal if you can use the facilities in a house but need an extra room. If you need something with its own kitchen and bathroom then the Open plan studio with kitchen and ensuite costs $235 per week. Upgrade to the One bedroom with kitchen and ensuite to have a separate bedroom and a living room space. Our largest rental is the 9.8m Two bedroom with kitchen and ensuite at $330 a week.
3. Options are endless - tiny homes come in many compact sizes
Studio option to 2 bedroom homes HouseMe have a large selection of Tiny Homes ready to be delivered to their new location.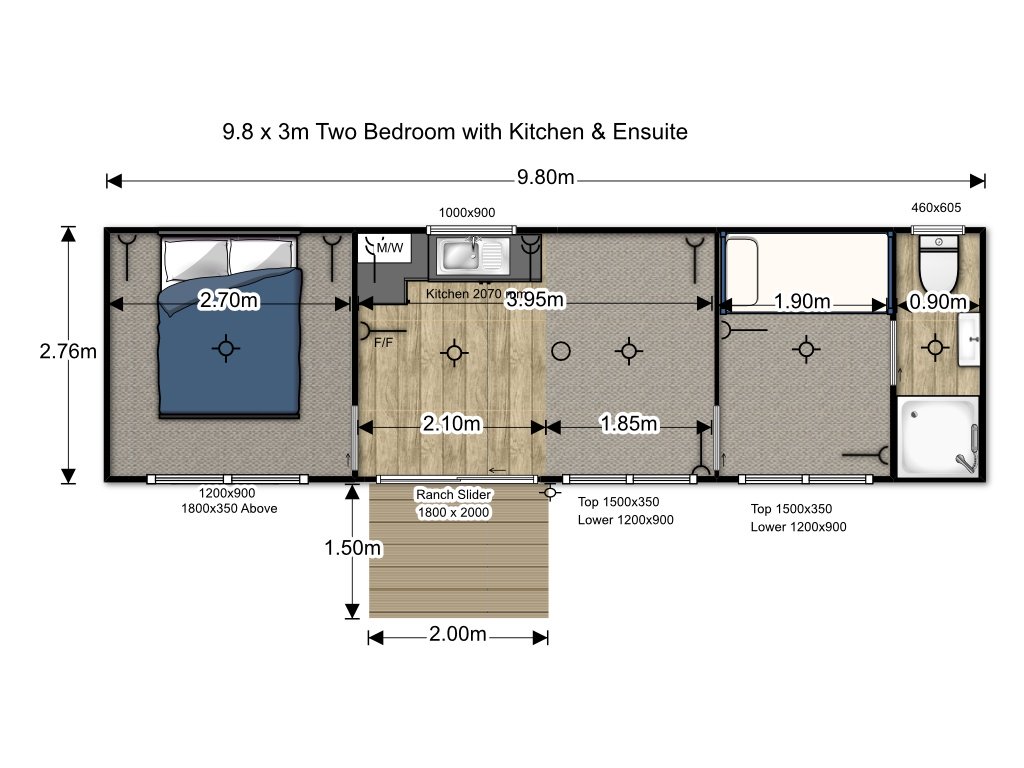 4. Downsize is key
You also won't need much in the way of decorating. Customising your space is going to to cost a lot less when you downsize to a tiny home. Our blog "How to make the move & downsize your house into a tiny home" is a great read full of useful tips on how to declutter your life and make the life-changing decision to live tiny. Internet sensation Maree Kondo is also a huge influence in this movement helping many people seperate themselves from the items that have been collected over many years.
5. Lower costs to run - Lower Energy Use.
The energy needs of such a tiny space are much smaller than the energy needs of a traditional home. Smaller appliances work more efficiently and a smaller space uses less power to heat and cool the air.
This means you could see a reduction in your power bill, especially if you're used to heating an old, poorly insulated home.
6. Six month rental commitments
Here at HouseMe we rent our units out for a minimum six month contract. We also help arrange transport to your chosen location. Have a look at our rental zones map to see if you're within the range of our rental property services.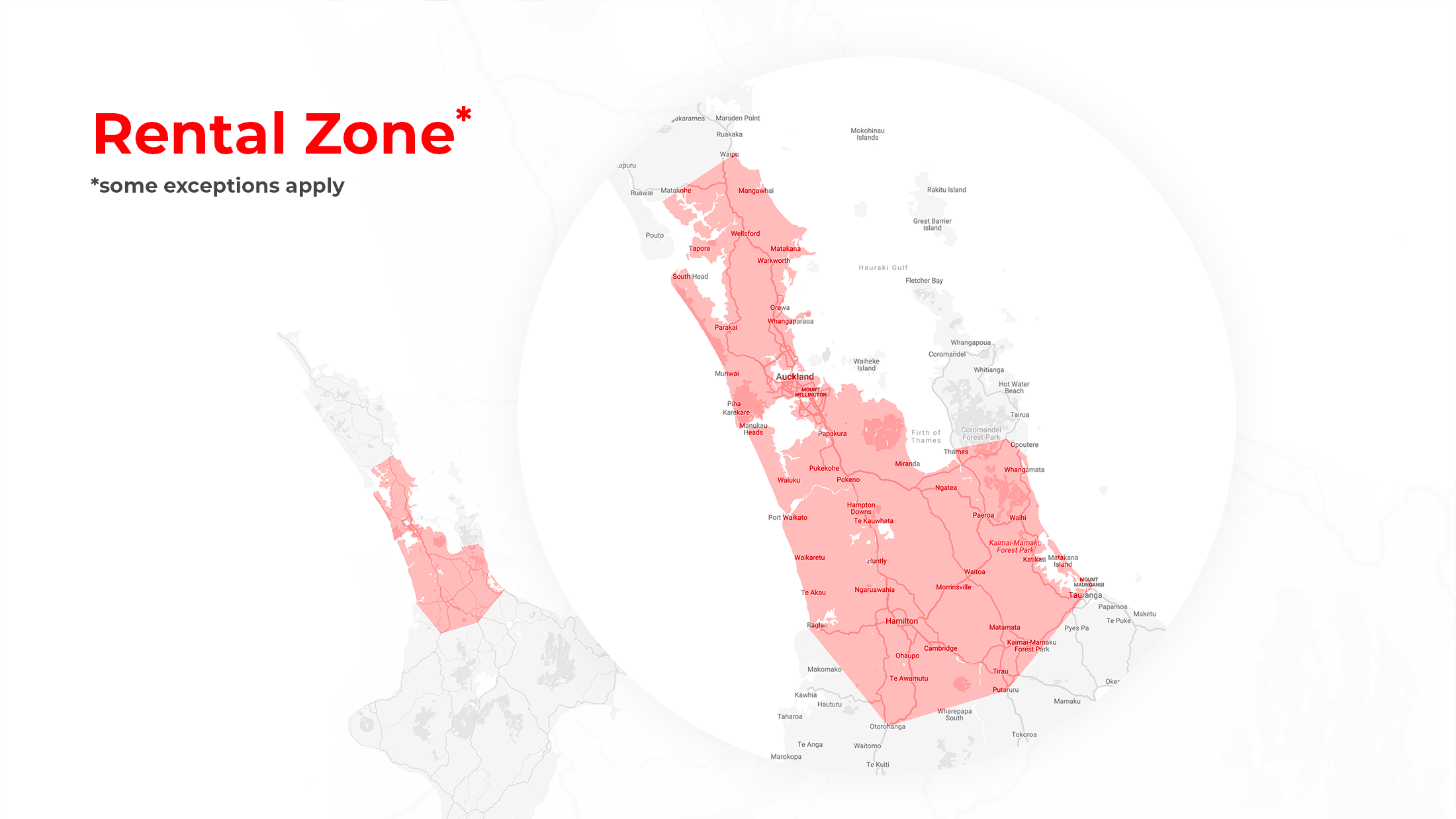 7. Cleaning kept to a minimal
One of the biggest benefits of having a tiny home is having less space to clean. A traditional home can be very time consuming to clean each week and can cost more than that of renting a tiny house. You'll just need minutes to clean up every week and you can focus doing the things you really want to do, which is incredibly liberating.
8. WINZ application are available
If you're already receiving accommodation support then it may be a relief to hear that HouseMe accepts WINZ supplements to help pay for the rent of one of our rental units. But just how much does WINZ cover?


Start Your HouseMe Journey Here
Talk to one of our friendly team, book a callback, or download our brochure, we look forward to hearing from you!