< Back to blog
03/05/2018
Why choose the tiny house movement?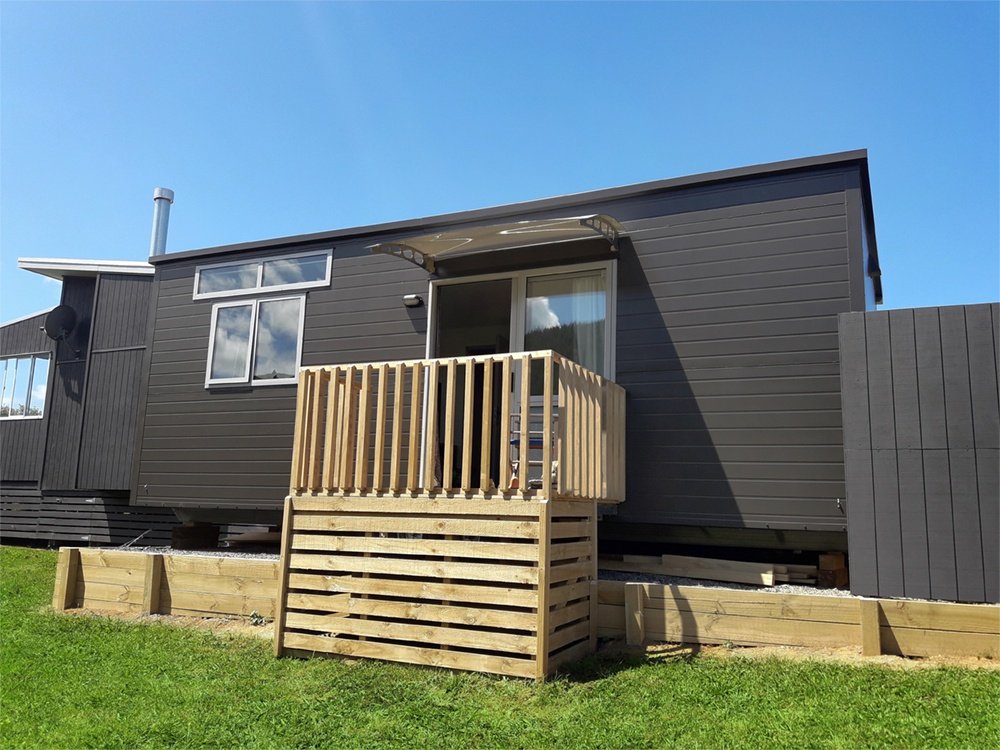 Put simply the tiny house movement is a growing social movement towards downsizing your living. For many this is a lifestyle, a desire to live simply and without taking up more of a footprint than needed. For others it's an easy way to get on the property ladder without the headache of a massive mortgage. No matter the reason the tiny house movement is growing quickly, and with good reason.
House prices in New Zealand are rising steadily, land prices are holding their value and even though the government offers grants for buying or building your first home the dream of home ownership is exactly that, a dream.
Running the numbers is almost eye-watering. As this mortgage broker recently highlighted it's harder than ever for New Zealander's to afford a home. The figures are almost mind-blowing but home buyers these days could be paying 105% of their pre-tax income on a mortgage. Compare that to 1987 where on 67% of your pre-tax income would go on servicing a mortgage (depending on circumstances).
Financial
As you can see from the above there may be financial motivations behind people's interest in the tiny house movement. Tiny houses are almost always more affordable than a traditional bricks and mortar home. HouseMe's most expensive unit is a two bedroom with kitchen and ensuite and comes in at a tidy starting price of $59,000 including GST.
A typical question around tiny homes is "can I get a mortgage for a tiny home?". In many cases it's not possible. This is because the house is built in a factory, a process called prefabrication, and delivered to your site.
However, HouseMe has teamed up with a leading finance company to make affording a tiny home even easier. Financing your tiny house is available in association with Oxford Finance and HouseMe welcomes all enquires for finance.
The numbers through finance are a lot more easy to digest! An example with the $46,500 1 bedroom house with kitchen and ensuite shows that repayments would be around $209/week for 5 years and yes, those repayments include delivery of the home to the Auckland region.
Downsizing
Another key reason for many people is lifestyle. Many people are aware of how much clutter we humans accumulate over the years. Toys that haven't been played with for decades linger in the back of cupboards. Clothes that haven't seen the light of day in years still lurk in drawers.
Downsizing into a tiny home helps people to re-assess what they have and ditch the clutter. It can also make life a little more manageable whether it's a long-term or short-term option. Land may be expensive to build on but a tiny house only requires a small amount of land, the kind of size that may be available on the section of a friend or relative.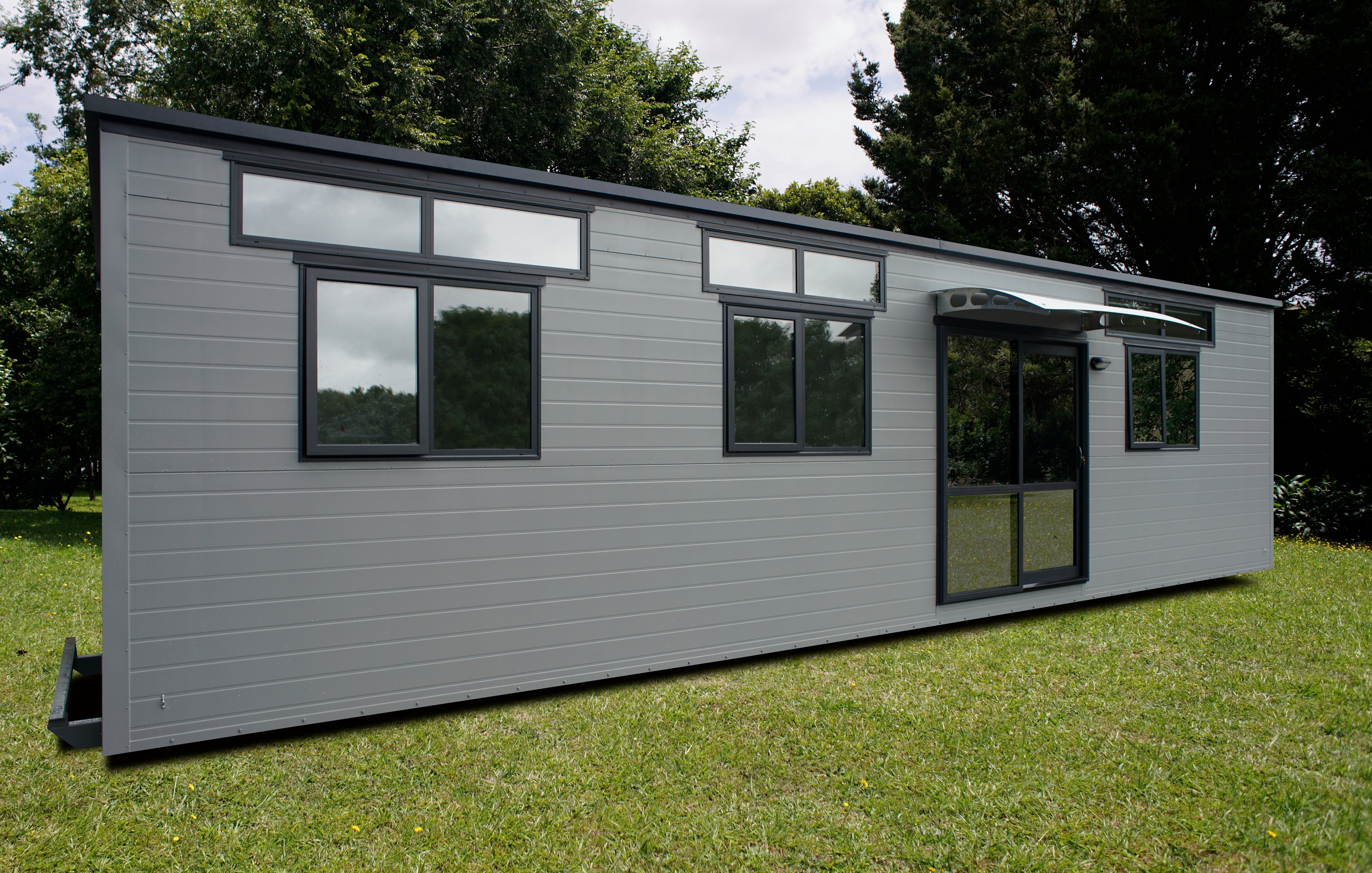 Whether you're looking for short-term accommodation or a longer-term home a tiny house could be the perfect solution for you.
Low running costs, affordable and built here in New Zealand you could find the perfect tiny home for you right here. To take your first step in the tiny house movement click to download our tiny house brochure.

Start Your HouseMe Journey Here
Talk to one of our friendly team, book a callback, or download our brochure, we look forward to hearing from you!