< Back to blog
24/05/2018
What are transportable homes?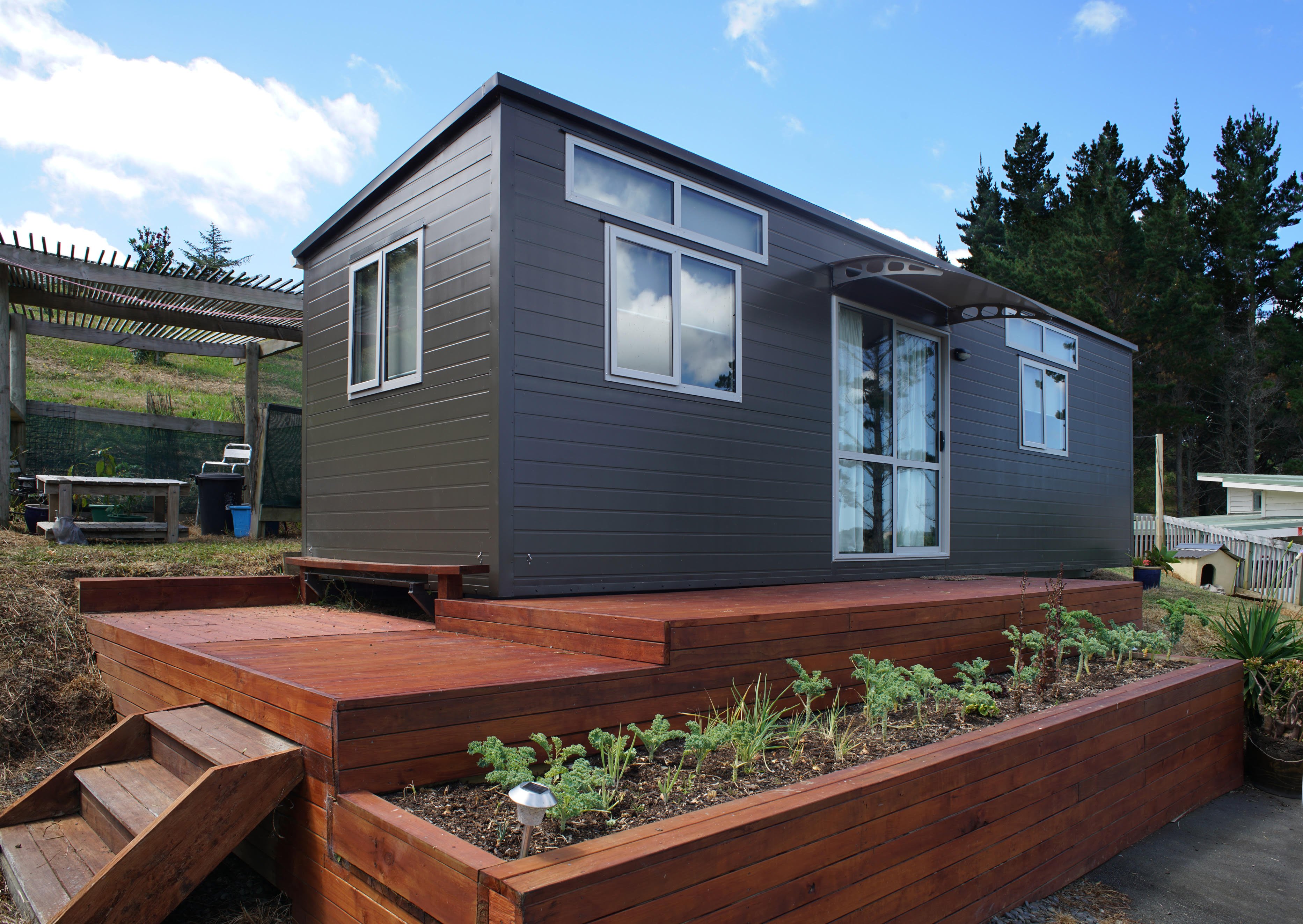 Buying a transportable home presents many benefits. Not only is it a low cost solution over buying and building a home but their temporary nature can also allow them to be an investment that adapts with your lifestyle. As they can be relocated they often don't require the same council consents as houses in New Zealand. But what is a transportable home?
Transportable home
A transportable home can be defined in one of two ways.
a) A home that is transported to the site having been prefabricated elsewhere
b) A home that can be transported to another location and is mobile in design
In HouseMe's case all home are prefabricated in a factory first and then delivered to site. Some designs are a house on wheels so can be transported to another location after delivery. No matter how you define a transportable home, HouseMe has you covered.

How are these different from portable homes?
Transportable homes, portable homes, relocatable homes are often terms that cover very similar houses and designs. For example a relocatable home might be an old villa that was built as a normal house but is able to be relocated by specialists. Buying relocated homes is quite popular in NZ.
How are transportable homes different from a kitset for consents?
Every council is different and you should always check with your local authority before making any purchase decisions.
Section 1 of the Building Act 2004 outlines exempted building work. In part 3 it states:
(1) Building work in connection with any detached building that—
(a) is not more than 1 storey (being a floor level of up to 1 metre above the supporting ground and a height of up to 3.5 metres above the floor level); and
(b) does not exceed 10 square metres in floor area; and
(c) does not contain sanitary facilities or facilities for the storage of potable water; and
(d) does not include sleeping accommodation, unless the building is used in connection with a dwelling and does not contain any cooking facilities.
(2)
However, subclause (1) does not include building work in connection with a building that is closer than the measure of its own height to any residential building or to any legal boundary.
You can read the full Act here. Or you can read a slightly easier to digest version on the Ministry of Business, Innovation and Employment site here.
So if the dwelling is smaller than 10m2, single storey and doesn't include cooking facilities then it may be included in the exceptions for building consent.
If my house has wheels is it still a house?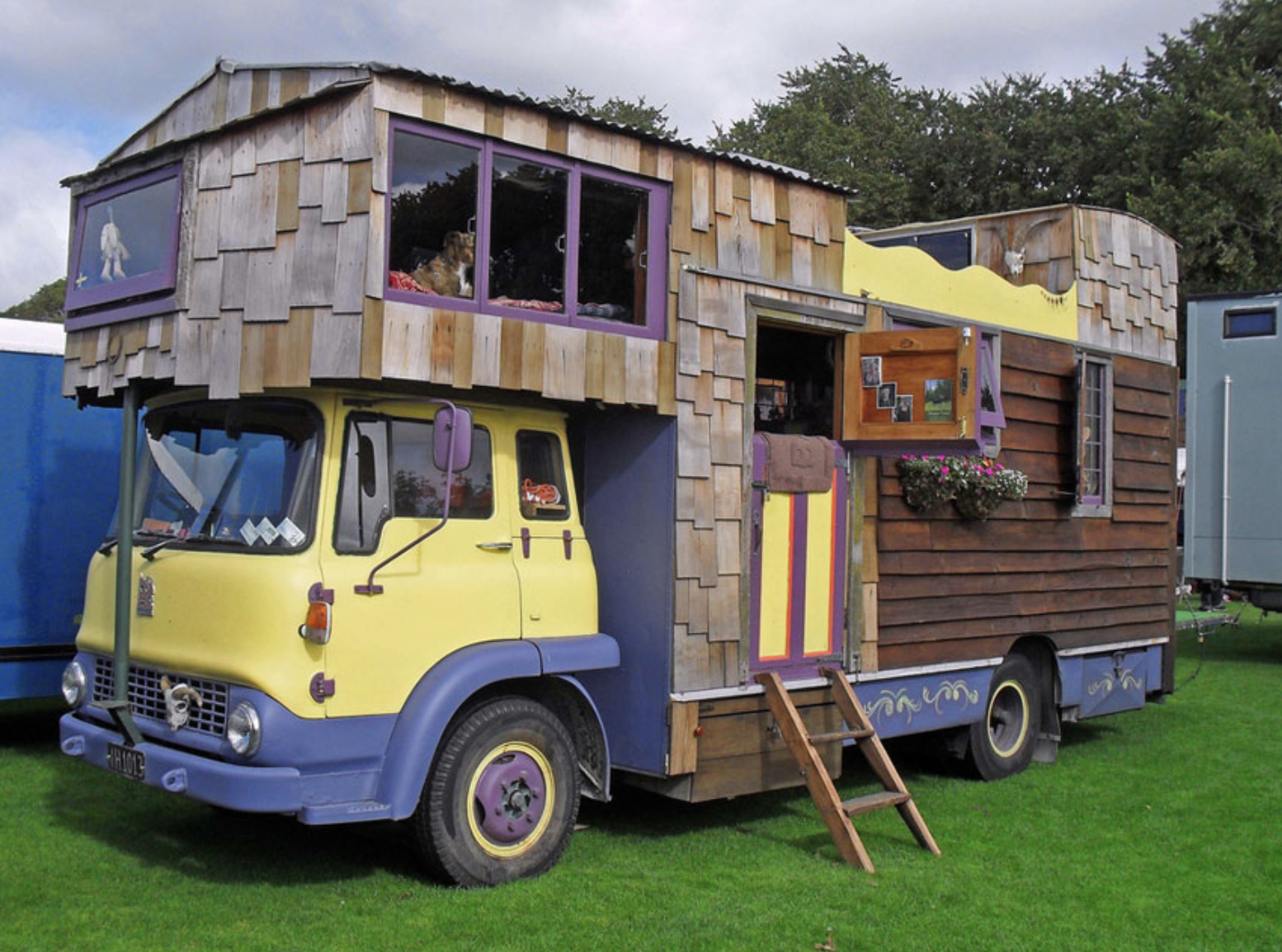 Luckily the Act defines a building as such:
8 Building: what it means and includes
(1) In this Act, unless the context otherwise requires, building—
(a) means a temporary or permanent movable or immovable structure (including a structure intended for occupation by people, animals, machinery, or chattels); and
(b) includes—
(i) a mechanical, electrical, or other system; and
(ii) any means of restricting or preventing access to a residential pool; and
(iii) a vehicle or motor vehicle (including a vehicle or motor vehicle as defined in section 2(1) of the Land Transport Act 1998) that is immovable and is occupied by people on a permanent or long-term basis; and
(iv) a mast pole or a telecommunication aerial that is on, or forms part of, a building and that is more than 7 m in height above the point of its attachment or base support (except a dish aerial that is less than 2 m wide); and...(read more here)
Before you consider buying a transportable home it's worth checking with your local council to be 100% sure of the consents you need.
In the meantime why not download our brochure to have a look at the range of transportable houses on offer?
Start Your HouseMe Journey Here
Talk to one of our friendly team, book a callback, or download our brochure, we look forward to hearing from you!