< Back to blog
11/07/2019
Transportable accommodation units for holiday parks
Tourism is New Zealand's largest export industry and employs one in seven New Zealanders. Not only has it always been big business, but it is growing, both from international visitors and domestic holidayers.
Key facts:
Tourism expenditure grew by 7.7% from 2017 to 2018 source.
Overseas visitor arrivals to New Zealand increased 7.8% between 2017 and 2018 source.
$62 million spent on domestic travel (2018) source.
This creates competition amongst accommodation providers to create a destination experience, and stave off competition from AirBnB providers and more. Yet despite this growing competition many holiday park and accommodation destination owners are hesitant to invest in growth. This is due, in part, to several well-established barriers.
Limited space for new units
More people staying requires more space. Different types of usage needs to be catered for, from units, to powered sites, as well as unpowered tent pitches. Creating a site that can adapt to differing needs enables flexibility for owners and enables them to adjust seasonally. For example, tents may be popular in summer but wouldn't it be great if some of those tent sites could have a unit placed on them during the winter months to encourage off-season travel?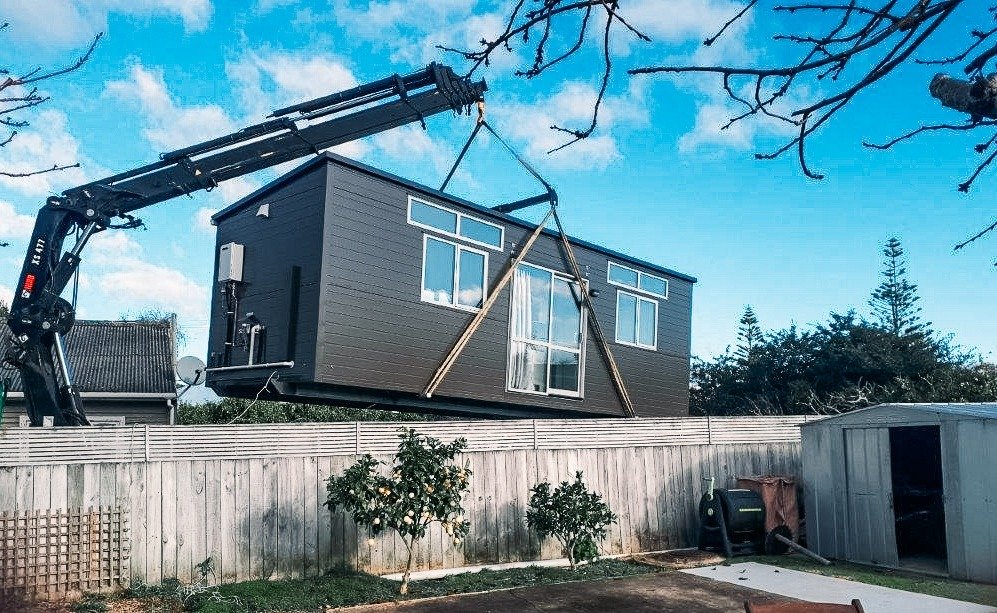 Massive disruption when building
Another barrier to expansion is the disruption of having to build new units and have tradies disrupt the stay of anyone using the site at the time. This is where a transportable unit becomes a very attractive option.
Being pre-built off-site and simply delivered on the back of a truck means the only 'nuisance' is having the truck arrive and drop-off the unit. This equates to about the same disruption as having gas bottles delivered, or a septic tank emptied. With an 8 week lead-time typically required this means orders placed around this time would be delivered ahead of the main summer rush.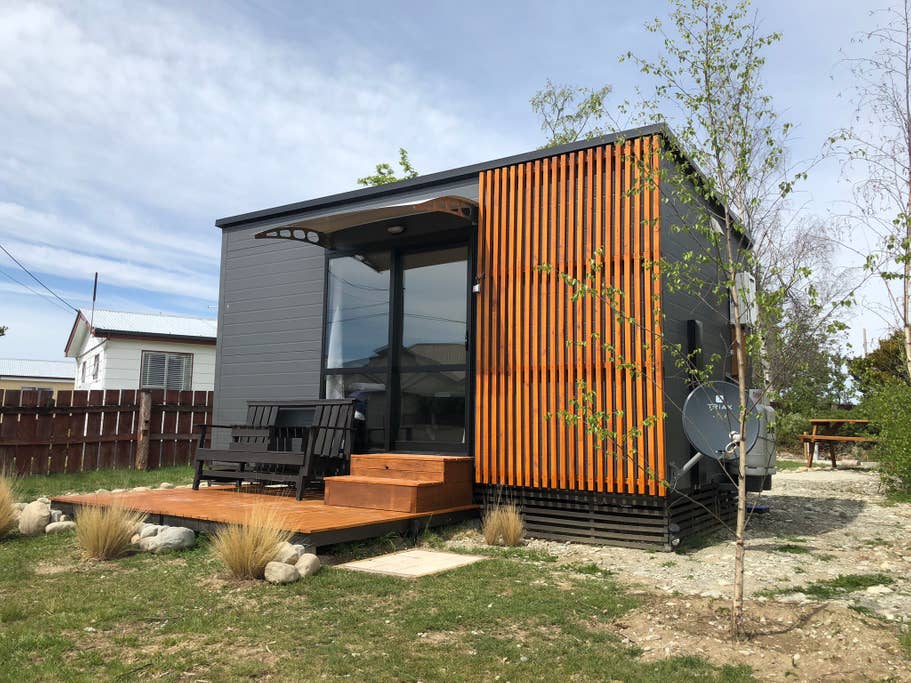 A HouseMe unit at a holiday park in Twizel.
Return on investment
Another barrier to upgrading a camp site or holiday park can be the return on investment. Ultimately you shouldn't be spending money on something that isn't going to make you more money in the future.
With a fixed accommodation unit (like a prefab house) they can be delivered easily enough but if they aren't as popular as expected they're stuck in that place. A transportable unit doesn't have this problem as they can be very easily disconnected from services and sold off. In many cases these units don't lose their value (due to the demand for affordable housing) maximising the return on investment, even if only used for a season or two.
If you're curious to learn more about a HouseMe transportable unit as holiday park units then why not check out our product range here.
Start Your HouseMe Journey Here
Talk to one of our friendly team, book a callback, or download our brochure, we look forward to hearing from you!