< Back to blog
12/07/2018
Top Tips - How to Style a Transportable Home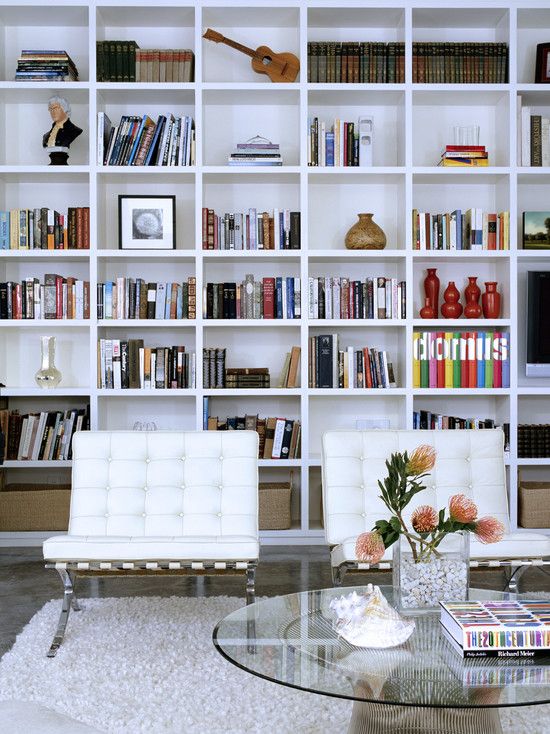 Living in a small house or an apartment is not about giving up space, but being selective with what you keep or buy and getting clever about how you store it. Rather than see it as a life of saying 'no' to buying new things you should instead see it as a life of thinking differently about how new items fit into your life.
This month we look at ways you can style your transportable home to make it feel like a stylish space, without breaking the budget.

Tip 1: Maximise wall space
Bookshelves, or even better, storage that goes from floor up to the ceiling will help with all that limited storage needs. Consider the depth of shelving before you buy. Even narrow shelves or book cases can store a lot without encroaching on the useable floor space of the room.
Make sure to keep it neutral in colour, especially if you have lots of books or ornaments, the ornaments themselves will add extra colour and character to your small home without taking up heaps of space.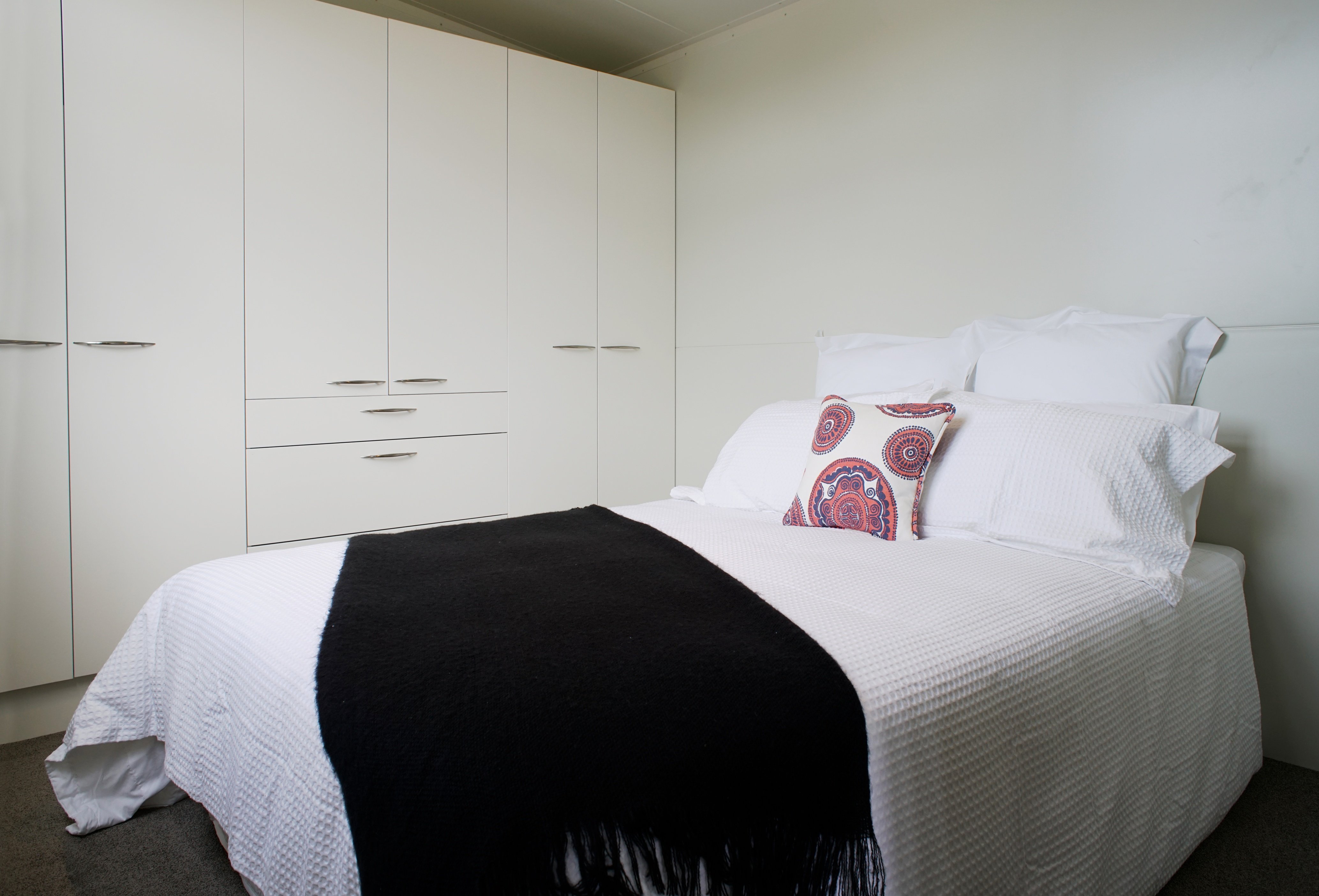 Tip 2: Bedroom Retreat
A bedroom is a place of relaxation and can also act as a getaway from 'busier' rooms in your transportable home. Make sure you keep this area's furniture minimal and light to give the room a spacious feeling.
A comfy bed and small side tables along with a chair is all you need for the room to function well and if you choose these features wisely they can offer some hidden space for out-of-sight storage. Accessorise the room with a rug to add character and style to your room, or a few feature cushions for a splash of colour. Again, this is a great place to bring in the floor to ceiling storage space. And if the storage doesn't quite touch to roof, because of a sloping ceiling or through design then use this space for a couple of boxes rather than leaving it as 'dead space'.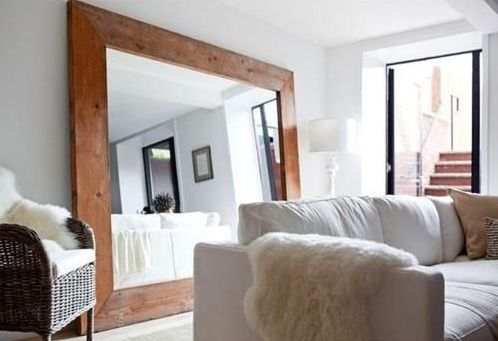 Tip 3: Mirror, Mirror on the wall
It's a trick interior designers swear by, and it works like a charm every time.
By adding such as simple thing as a mirror to a wall not only do they create the illusion of double the space, but they also gives the impression of double the furniture and accessories.
It may also be surprising that round mirrors create the best impact, they break up rectangular shapes created by the structure of the rooms themselves and soften the room by creating a feature that draws they eye. These can be an affordable accessory and thanks to our friends at Kmart NZ you can get a large round mirror for as little as $30.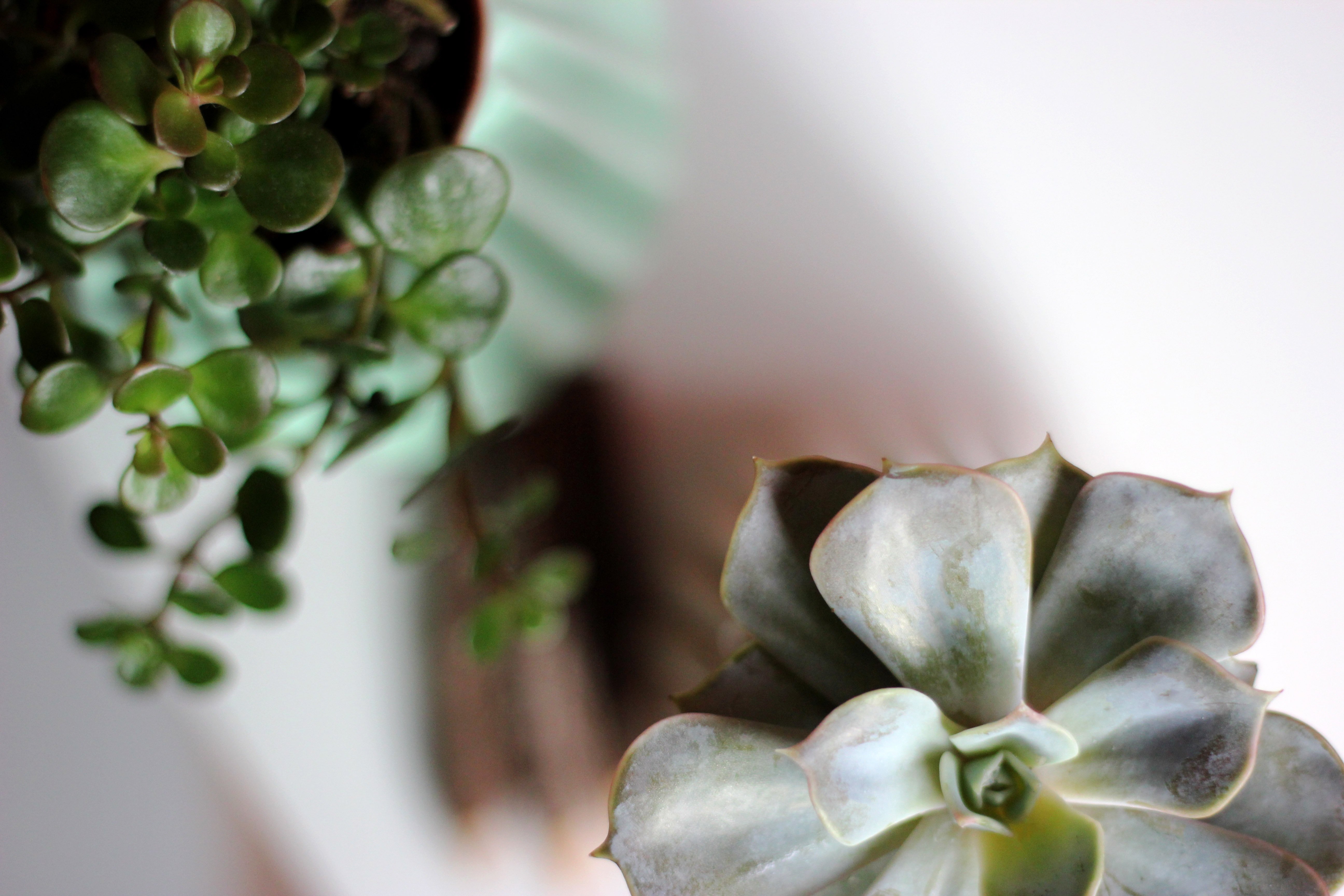 Tip 4: Indoor Plants
Bringing nature indoors has a number of benefits, and it can be done without writing off half your room as a jungle.
Plants purify the air and soften the interior space. A room can feel more 'alive' with only a few low-maintenance plants. Succulents (pictured) are very easy to look after, often requiring only a little water every so often to stay alive. This can be another way to add a little colour to a room without getting out the paint brush and help make the space feel more open and create a sense of freshness in amongst the rest of the furniture.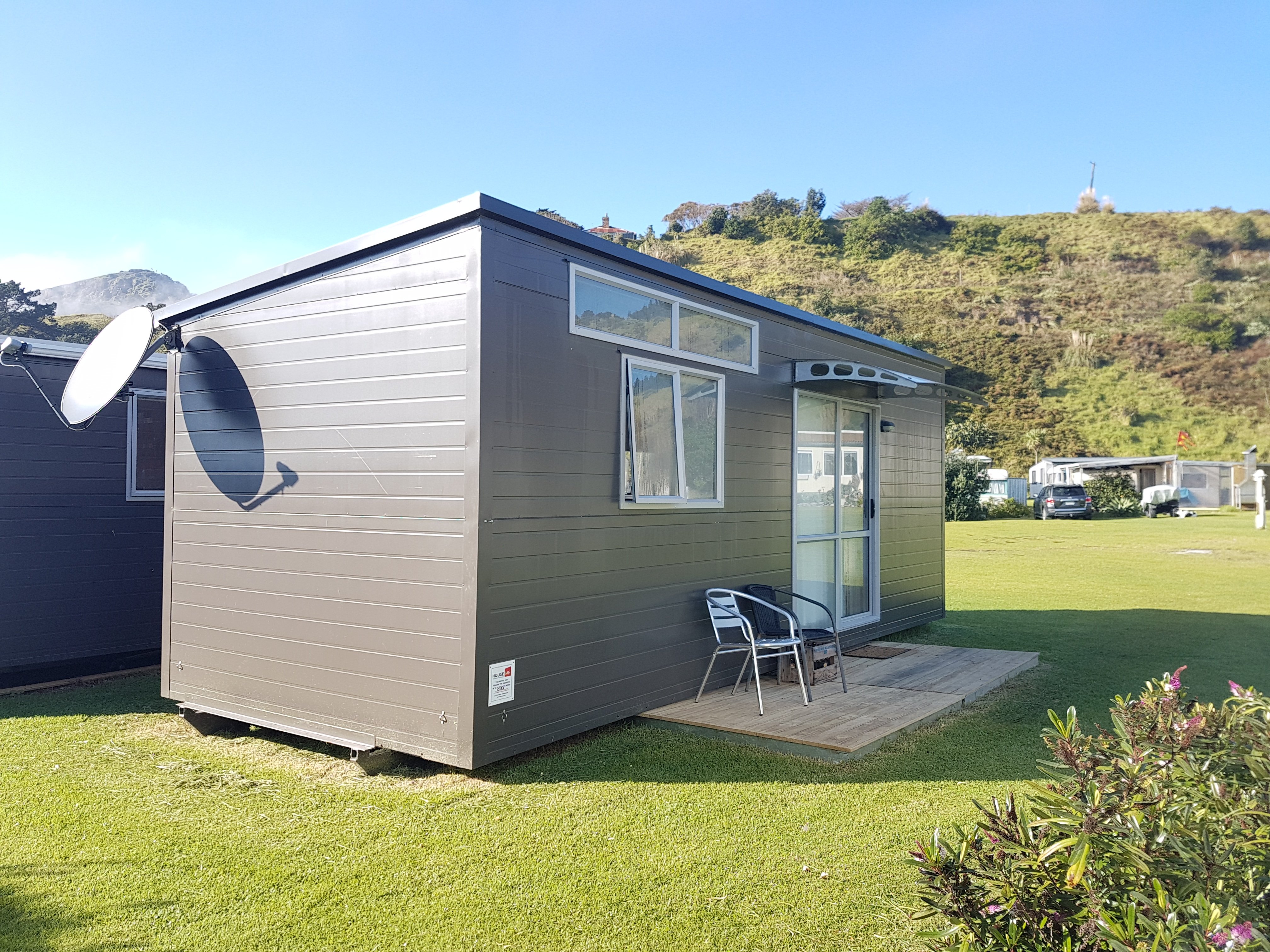 Tip 5: Add a deck for indoor outdoor flow
Not all of your useable space bas to be indoors.
Add a deck to create some useable space just outside your front door, add a few potted plants or ornaments to create a nice personal space.
For added privacy consider adding a trellis with some form of climbing plant to create a natural screen between your property and another, if needed. For added practicality consider adding a few herb pots to your deck to give some fresh flavour to your dinners.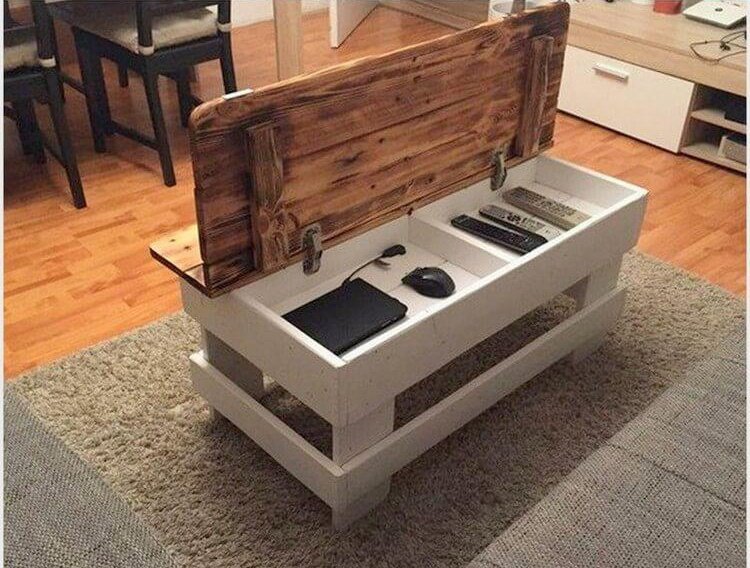 Tip 6: Furniture that also acts as storage
This can be a super way to have a practical piece of furniture in your living space that has hidden compartments for your remotes, devices, coasters, DVDs or books.
This particular example is from Bed, Bath & Beyond and shows how easy it is to have a feature coffee table that uses space wisely. The more storage in something like a coffee table the better!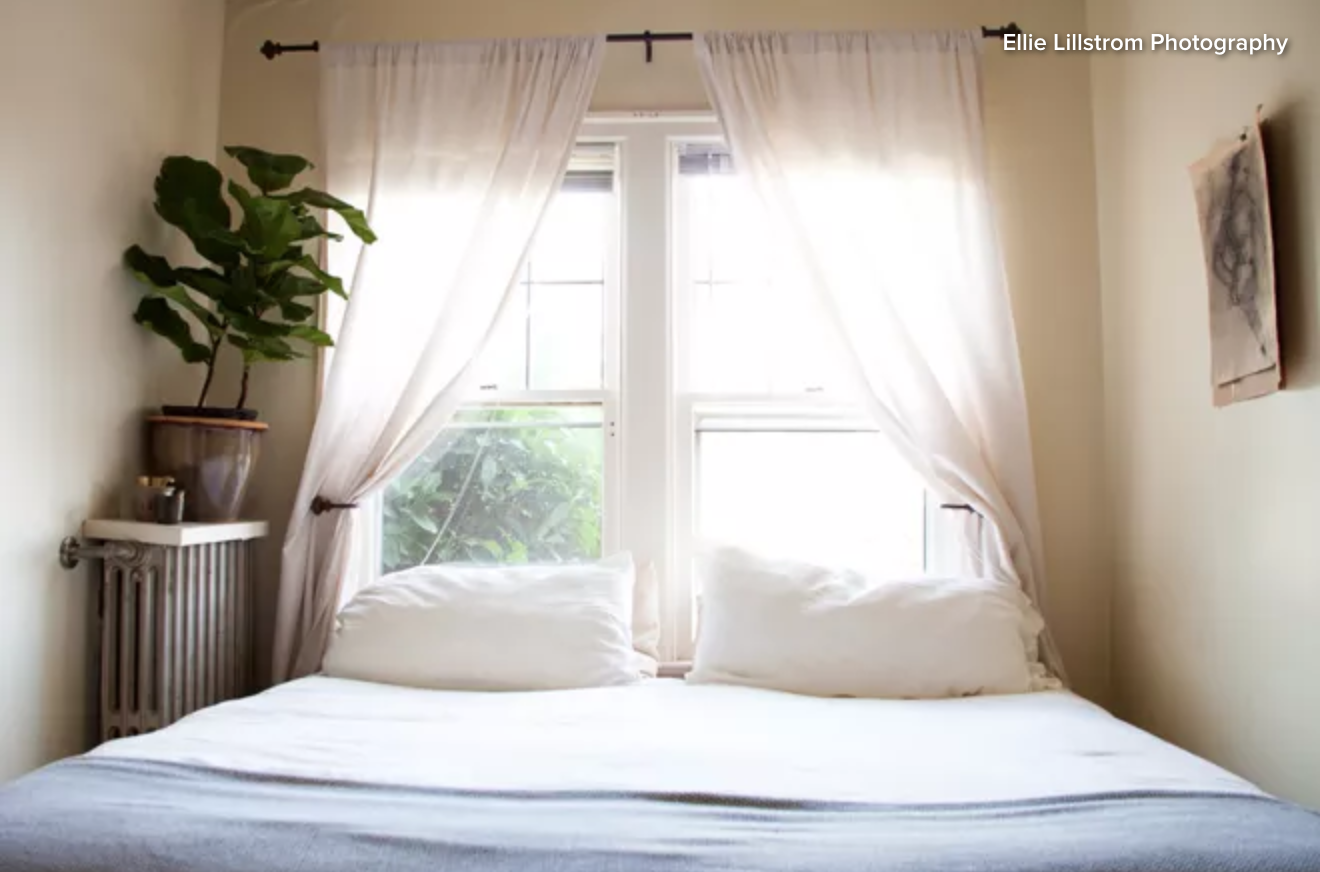 Tip 7: Choose the King Bed
Nothing may make your home feel smaller than cramming into a small bed with your significant other every night.
Don't be afraid to go with a king-sized bed even if it's going to fill the entire bedroom. Kristen and Michael Parker occupy a 1 bedroom, 1 bathroom tiny home, and they say "Skip the bulky bedside tables and other furnishings and have your bedroom be about just a good, spacious night's sleep. You won't regret having that extra spot where you can stretch out, watch a movie on your laptop or read a book on a lazy afternoon."

Even though it may seem anti-small home living to fill a room with something massive but they have a good point. You spend a lot of time sleeping, and it's key you get a good night rather than fight to have an extra metre of space for items you'll barely use.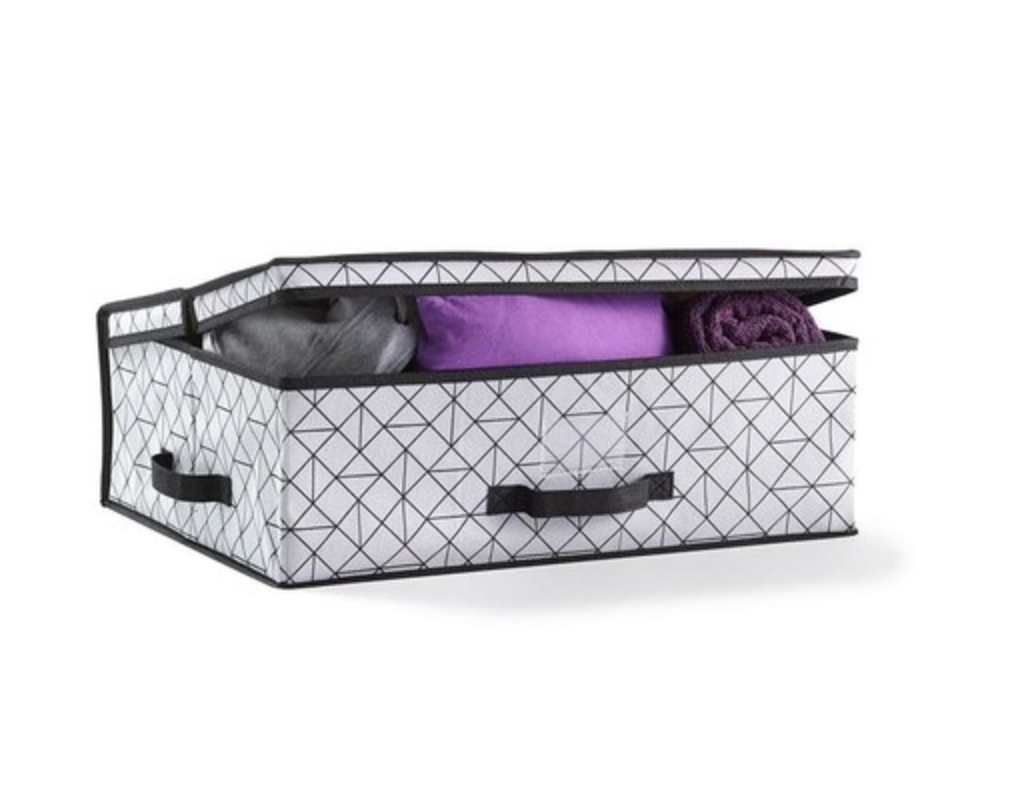 Tip 8: Under-bed storage
Once you've found the perfect large bed you should look at ways to maximise your useable storage space beneath the mattress.
By either choosing a bed that has drawers in the base or finding one that's raised off the ground you're finding a clever way to add some extra storage to a room that would otherwise be leaving those metres unused for most of the day.
This storage box from K-mart (pictured) is a tidy option to keep your under-bed storage nice and neat. They could be used to store spare blankets, sheets or even clothes that are waiting for a warmer (or colder) season.
Living in a tiny home doesn't mean sacrificing space, it's a rare opportunity to maximise the room you have and create some clever ways to keep your possessions nearby, while having them tucked away and safe.


For our full range of transportable homes click here.
Start Your HouseMe Journey Here
Talk to one of our friendly team, book a callback, or download our brochure, we look forward to hearing from you!