< Back to blog
21/05/2019
Rent a transportable home - our rental zones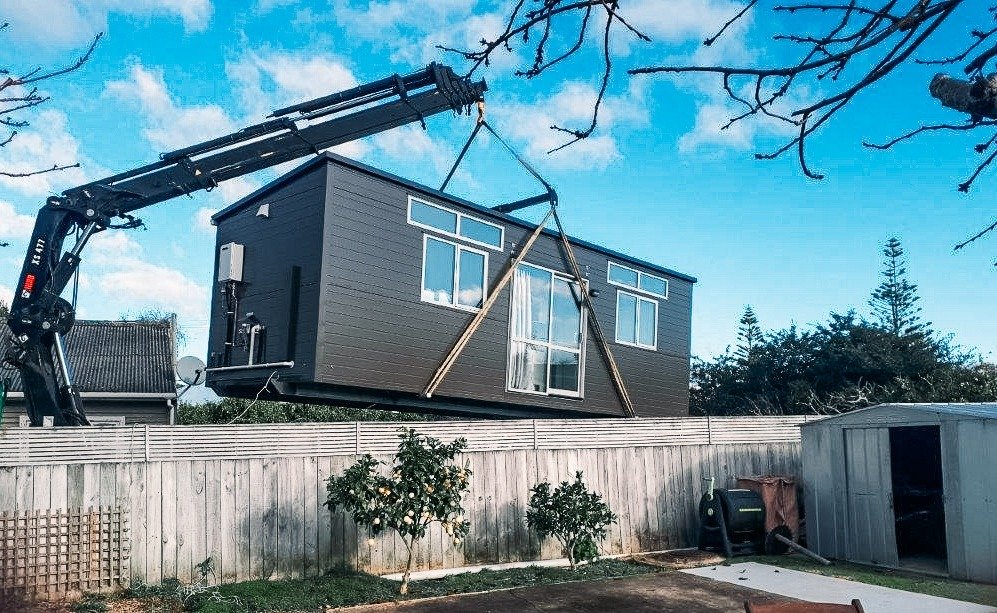 Finding an affordable place to rent isn't easy. In areas such as Auckland, Hamilton and Tauranga there simply aren't enough houses to go around. This shortage is leading to people looking at smart alternatives to find somewhere warm and comfortable to live.
A transportable home is rapidly becoming a fast and affordable option. Some families put one on a friend or family member's land and share the facilities in the house but with the added benefit of extra space.
HouseMe offers a range of transportable units to rent. In this blog we'll showcase some of the areas we deliver rental units to, and explain why we can't rent to others.
The rental zone is in place because inspections are required, as is the ability to deliver and collect the unit easily. Sadly, there are no exceptions to this rental zone.
Renting a transportable unit in New Zealand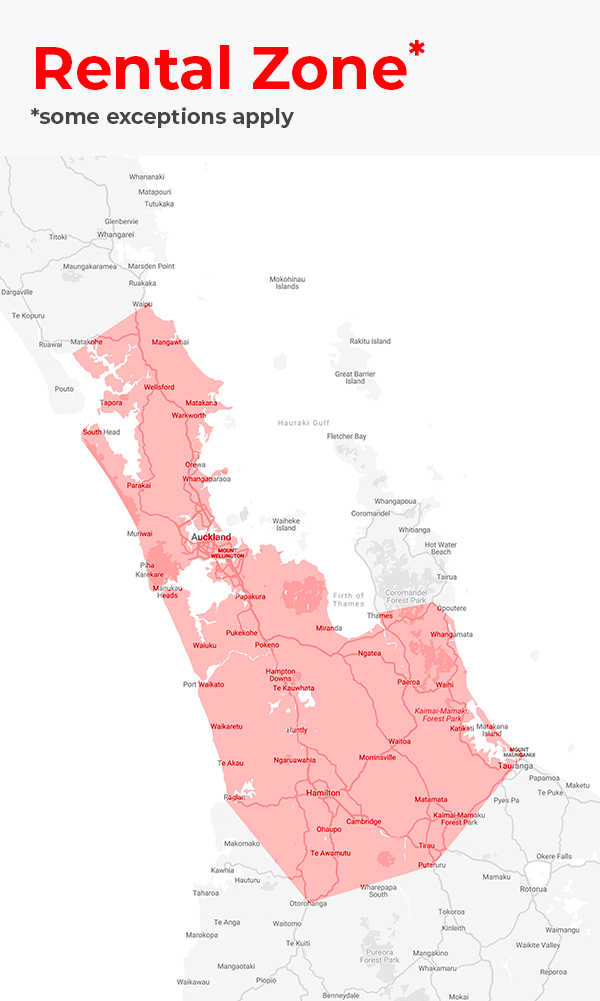 This map covers most of the areas HouseMe can deliver a rental unit to. There are some notable exceptions within this region, which we will go into in more details below, but this map is a pretty good guide!
Auckland
Although HouseMe is able to deliver to much of Auckland, there are still a few places in Auckland we don't deliver rental houses to. Places such as Waiheke Island and most other islands are excluded from our rental zone. Here are a few other places that are excluded from our rental zone:
Auckland Harbour
Great Barrier Island
Hauraki Gulf
In the Auckland CBD HouseMe needs to take every location on a case-by-case basis. Luckily, the list of places where deliveries are possible is a lot longer! These include: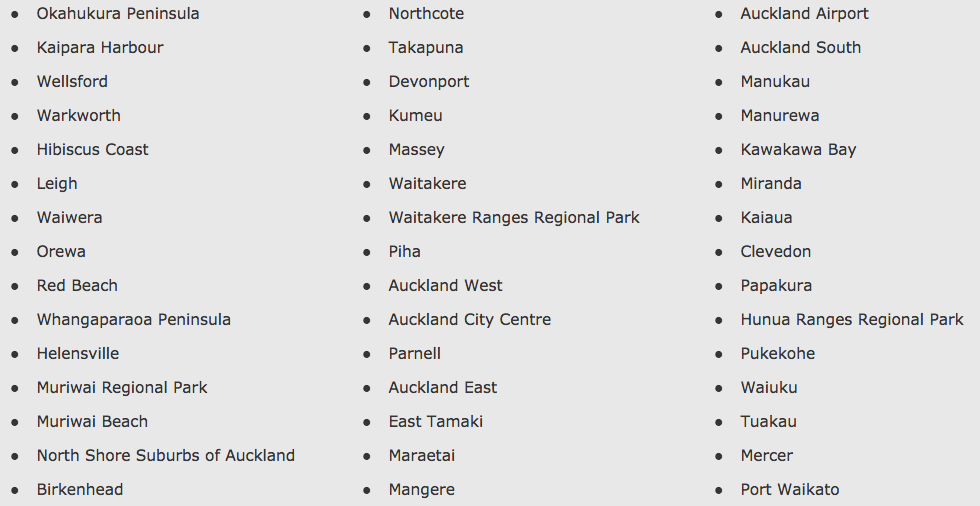 Waikato

Some of the Waikato sits on the fringes of the rental zone. Unfortunately this means that the Otorohanga District sits outside of the rental zone and rental units are not able to be sent to this part of New Zealand. However, the following areas are within zone and are able to have rental units delivered:
Hauraki District
Matamata-Piako District
South Waikato District
Thames-Coromandel District
Waikato District
Waipa District
If you're unsure if your delivery location is within one of the above zones please give HouseMe a call on 0800 4687363 (0800 HouseMe).
There are several benefits to renting a transportable unit. From the quality of insulation, the ease of delivery and the fact they come to you instead of you moving to a new road or street! There are a few common questions about renting a transportable unit, which we have answered below:
Do you do rent to buy?
No, unfortunately this is not something that we offer on our HouseMe units.
Is there a minimum rental period?
Yes, there is a minimum rental period of 6 months. Once the 6 months is up you can call to have your unit collected or continue to rent for as long as you require.
Do you need a bond?
We require the first month's rent and the transport fees paid to secure your unit. We also charge a NZ$300 cleaning bond.
How does the power work in the portable homes?
The portable homes come with an "Gasfitting Certificate of Compliance Gas Safety Certificate" and a "Warrant of Electrical Fitness". We supply a 15m electrical lead that will connect to caravan power plug. You can purchase an additional 3 pin adaptor if required.
How does the water work in the prefab homes?
There is an exterior water inlet valve that we connect to your on-site water supply with a garden hose. The water is heated by a gas califont, and all you need to do is hook up the gas bottle supplied.
How does the WASTE water work in the transportable units?
Attached to the toilet is a saniflow pump system. This pump takes all waste from the unit and disperses it through a small pipe that connects to your existing services. The waste pipe is 50m long and we connect this for you when your unit is delivered. This set-up cost is included in the transport fee.
If you are located within one of our rental delivery zones outlined above and would like to apply for one of our HouseMe rental units click here, or to view our current range of available rental units click the image below.
Start Your HouseMe Journey Here
Talk to one of our friendly team, book a callback, or download our brochure, we look forward to hearing from you!