< Back to blog
17/02/2018
Our new HouseMe show home has arrived!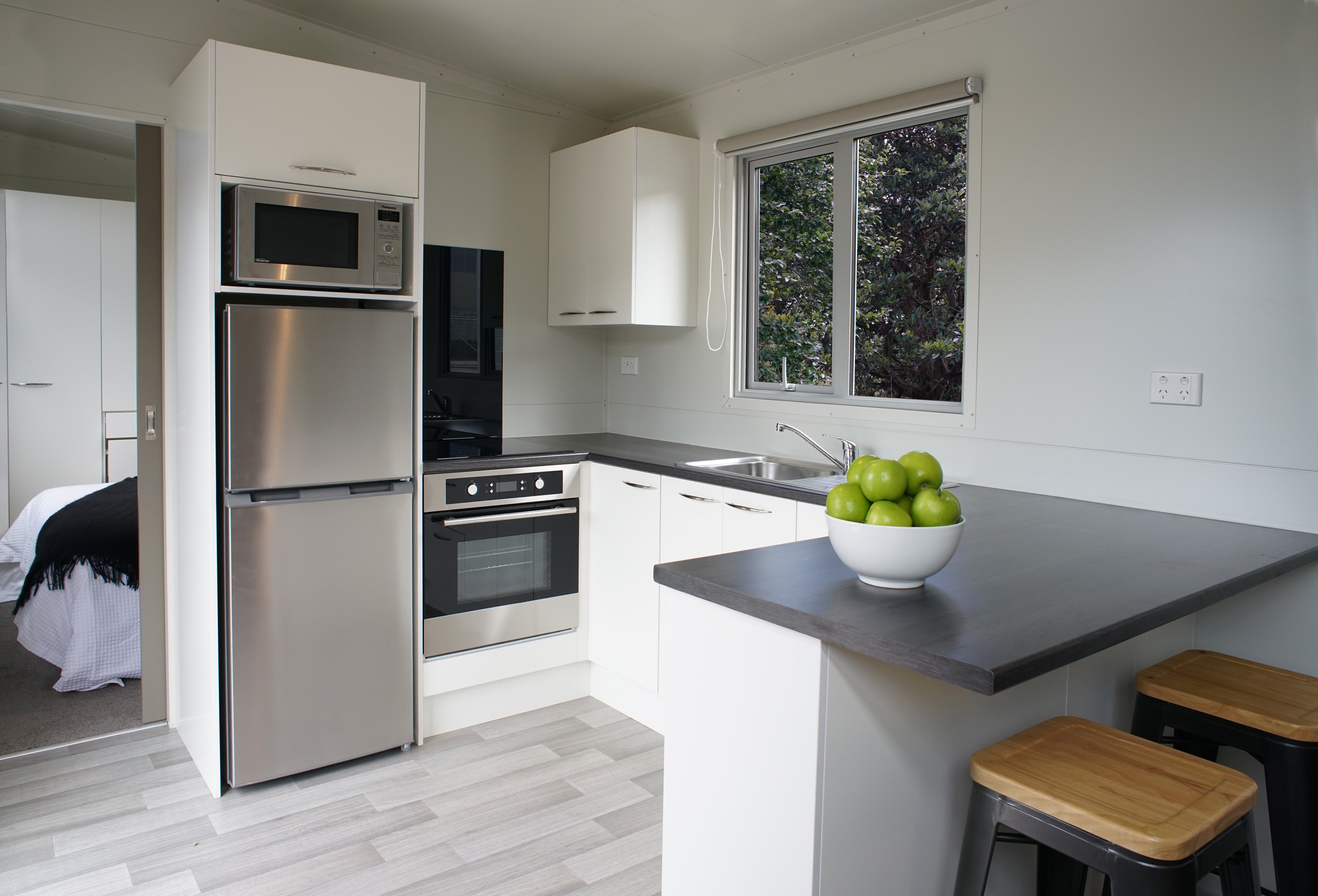 Realising your tiny home dreams is now even easier with the arrival of the latest HouseMe show home. Based in Papakura the show home is available to view on selected weekends and is the best place to see if tiny home living will suit you!
The transportable show home features several optional upgrades including the larger kitchen option, a fantastic wall oven and splashback, updated light fittings and a larger bathroom/laundry.
If buying your tiny transportable home from a plan is close to your dream but you'd like to make a few tweaks then have no fear! HouseMe offers a free design to build service, which enables you to customise a house plan and create a final design that suits your unique needs.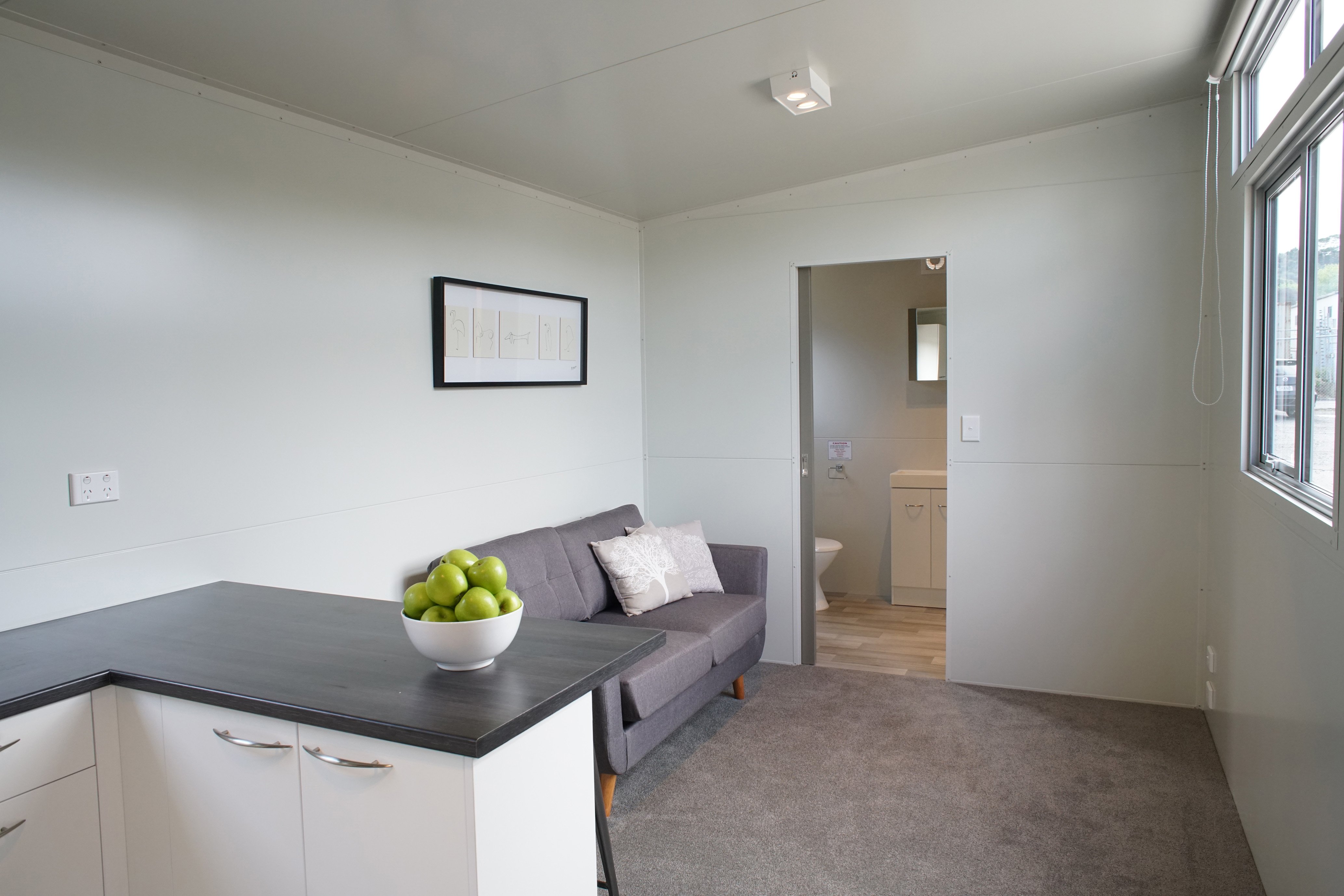 Not only is the Deluxe 1 bedroom available for viewing but there are 3 other transportable units of various sizes open for viewing.
For more information check out the new show home page by clicking this link or to discover the full HouseMe range download our FREE digital brochure here.

Start Your HouseMe Journey Here
Talk to one of our friendly team, book a callback, or download our brochure, we look forward to hearing from you!