< Back to blog
12/12/2019
Make renting a transportable cabin your New Year's resolution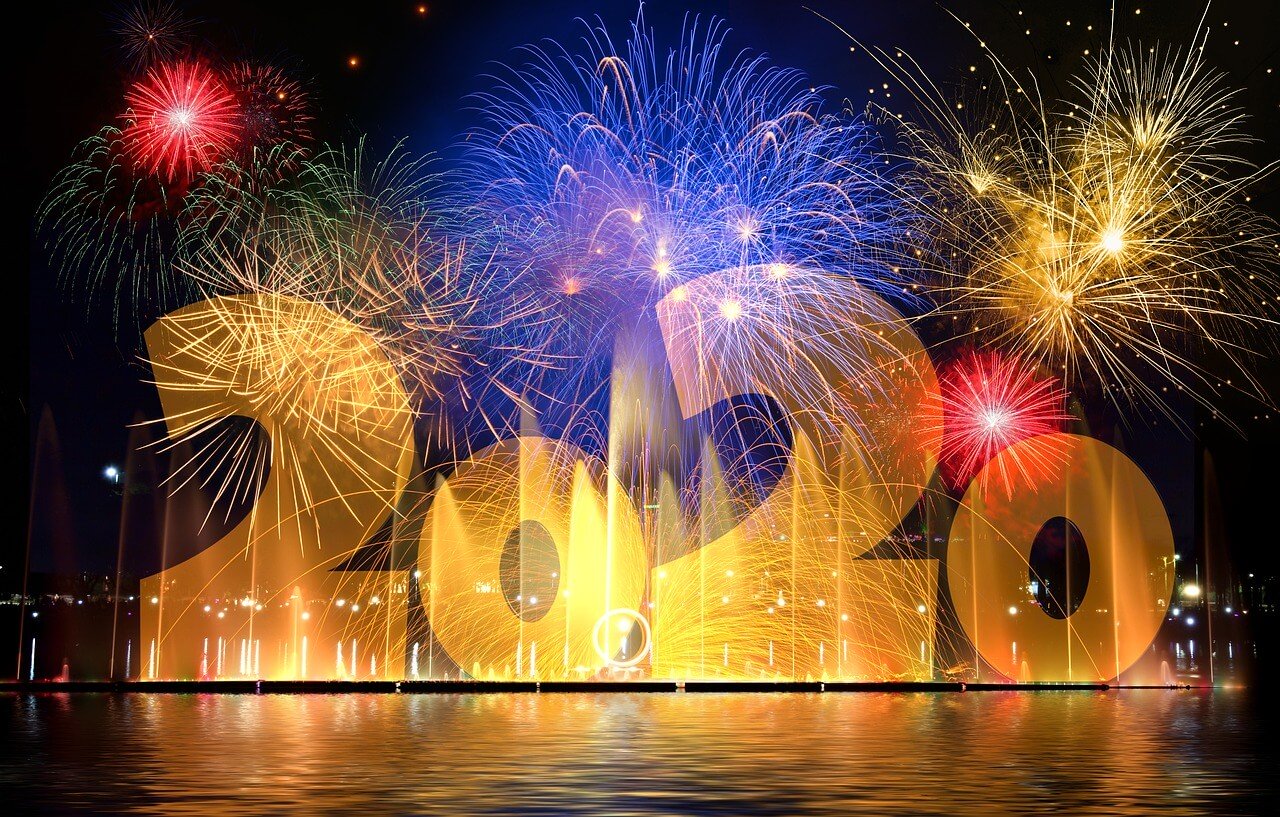 It's getting close to that time of year where people reflect on the year that's been and look ahead into the future. Facing a fresh start many people like to create a new commitment to themselves, a resolution to do something new to help them achieve happiness and change. And whereas only 8% of people actually achieve their New Year's resolutions there are several things you can do to make life easier when it comes to going for those goals.
It may surprise you that there are some commonalities between the top 10 New Year's resolutions. And that renting a transportable cabin may actually help in achieving most of them! So what are the most common resolutions?

According to Inc the top New Year's resolutions for 2019, in the US, were:
Diet or eat healthier
Exercise more
Lose weight
Save more and spend less
Learn a new skill or hobby
Quit smoking
Read more
Find another job
Drink less alcohol
Spend more time with family and friends
These seem like pretty common New year's resolutions, but how can renting a transportable cabin help someone achieve any of these goals? Whereas a transportable cabin can't help with every single one of these there are definitely a few where it can help. Below we'll explore a few ways that a transportable cabin could be the core to you achieving your New Year's resolutions.


Save more and spend less
If you're renting a home and want to save money then why not put a transportable cabin on a relative's section and save the money you need? Our largest unit, the 2 bedroom with kitchen and ensuite, costs $330 a week which is much less than typical rentals in the Auckland region.
This could also be a good option to give the family a bit of extra space. Christmas can be a testing time with lots of friends and family in a confined space so adding a little extra room with a transportable unit can ease the strain.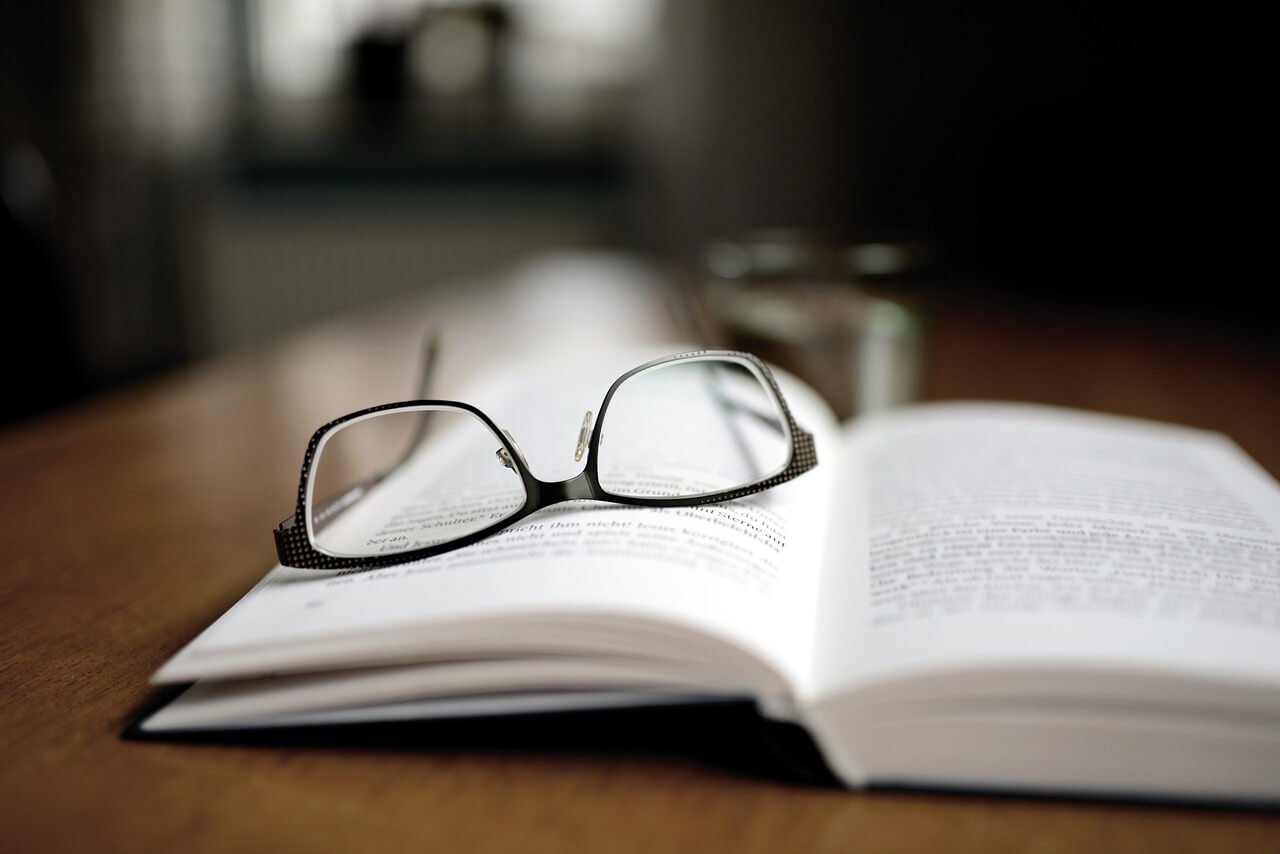 Learn a new skill or hobby & read more
No matter whether you're looking to take up arts and crafts or have a big life project that you want to focus on, a studio cabin can give you the extra room you need for that passion.
You might be studying for a new qualification and need a quiet space, or you might need to leave paperwork and tools out without being disturbed. Either way having the space to dedicate to your new skill or hobby can make it easier to achieve.

Spend more time with family and friends
A transportable home can give you a precious connection with your loved ones by enabling you to spend more time with them. Whether they be old or young giving them their own space nearby means you can cherish the moments with them while everyone enjoys their own space to relax. When time with loved ones is such a precious commodity consider whether a transportable home will enable you to create more memorable moments with the people you love.

Find another job
If that new career involves you going solo and starting your own business then a small transportable unit could provide you the perfect office space to kickstart your new venture.
Far from the noise of kids and out of the way of the main house this could be the perfect option for the budding entrepreneur. You can also check with your accounting person to see if it could be a deductible business expense. The studio with ensuite unit provides the perfect office option.
As you can see there are many New Year's resolutions that might stand a slightly better chance of getting off the ground if only they were given a dedicated space right in your backyard.
And, sometimes, the financial commitment of renting a unit for 6 months can mean that you have more skin in the game and are more committed to seeing things through than if it were easier to drop.
So before you sit down and plan your resolutions for 2020 why not check out a HouseMe unit and see if having one parked right by your house would put your ambitions for the year ahead within reach.
Start Your HouseMe Journey Here
Talk to one of our friendly team, book a callback, or download our brochure, we look forward to hearing from you!