< Back to blog
07/11/2018
How to get over 25% yield with a HouseMe tiny home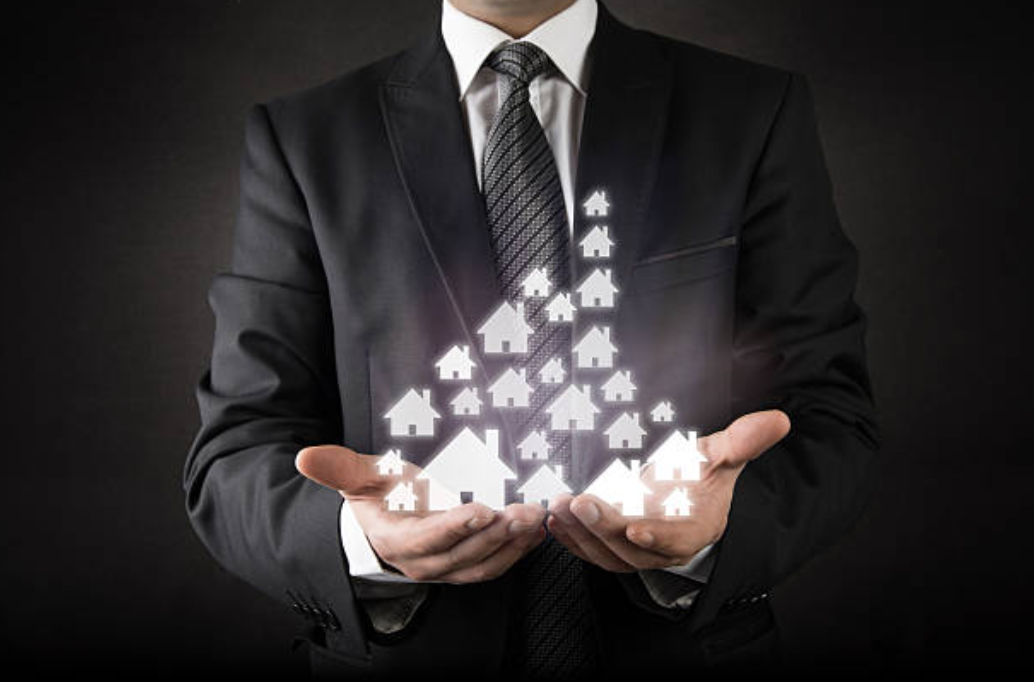 With an increase in property investment opportunities, but high demand for housing, there could be a hidden treasure trove for investors willing to step outside of the ordinary.
Increases in house pricing, LVR restrictions for investors and uncertainty around government policies can create uncertainty in investments that have been incredibly sound for many years. Property investors that want flexibility in their portfolio may be looking towards solutions that have great returns, but are easy to move on should policies change. Mention the words Capital Gains to many property investors and you may see them shiver noticeably.
So what's new in the marketplace that offers a good return, but also flexibility?
Transportable small homes, sometimes called tiny homes, can offer the sweet spot of high returns and ultimate flexibility should circumstances change. Why?
Transportable homes are low cost homes that are prefabricated in a factory. Sound familiar? That's because the Minister for Housing announced that some of the KiwiBuild homes will be prefabricated to control costs without compromising on quality. Whereas all prefabricated homes are delivered to a site once built, transportable homes have the advantage of being able to be removed after a period of time.
What does this mean for investors?
This depends heavily on your location but a land-banked section can now be utilised for a period of time without committing to one set future for the land. If the section has potential to be fully developed into residential housing, but in the short-term this isn't possible then why not use transportable housing to yield a return during that period. Likewise if there is land not being fully utilised it would be low cost to set transportable units there and rent them out.
HouseMe Units are a popular option for the savvy investor who are chasing a high yield and a quick return on investment. Based on a weekly rental income of $300 and on a 1 bedroom unit worth $55,000 the yield would be in the region of 27%.
So even if you had been eyeing up the section to have a residential home on it as a rental property you may find the yield is better from a transportable unit. Couple that with the fact that some sections can accommodate multiple units with very little loading on existing infrastructure and you may find the returns much more appealing than from a single traditional dwelling.
Declining rental yields have been a predominant feature of the rental housing market, as property prices rise faster than rents, according to interest.co.nz's Rental Yield Indicator.
At the moment, it's hard to get a high rate of yield in the bigger centres. Across Auckland, yields of between 3 per cent and 4 per cent are normal, and from that you have to cover all your expenses. As house prices across the country rise, while rental prices stay relatively flat, the opportunities for effective investment returns remain challenging.
Auckland yield percentage here
But it's not just the low cost combined with good rental returns that make a HouseMe transportable unit a worthwhile investment opportunity. There are a few additional benefits that are worth considering:
Easy to transport
Durable design
Low maintenance
Wide range of sizes
Finance available
Quality build
Prices include GST
Delivered ready to go
The range of units available caters for a variety of rental yields. From a compact 7.4m long single room unit from $39,000 to a large double room 12.6m unit from $76,000.


Is a HouseMe the right investment for you?
Find out what kind of investor you are with sorted...
And to learn more about our range of houses suited for property investors why not...

Start Your HouseMe Journey Here
Talk to one of our friendly team, book a callback, or download our brochure, we look forward to hearing from you!