< Back to blog
12/12/2018
How to find affordable housing in Auckland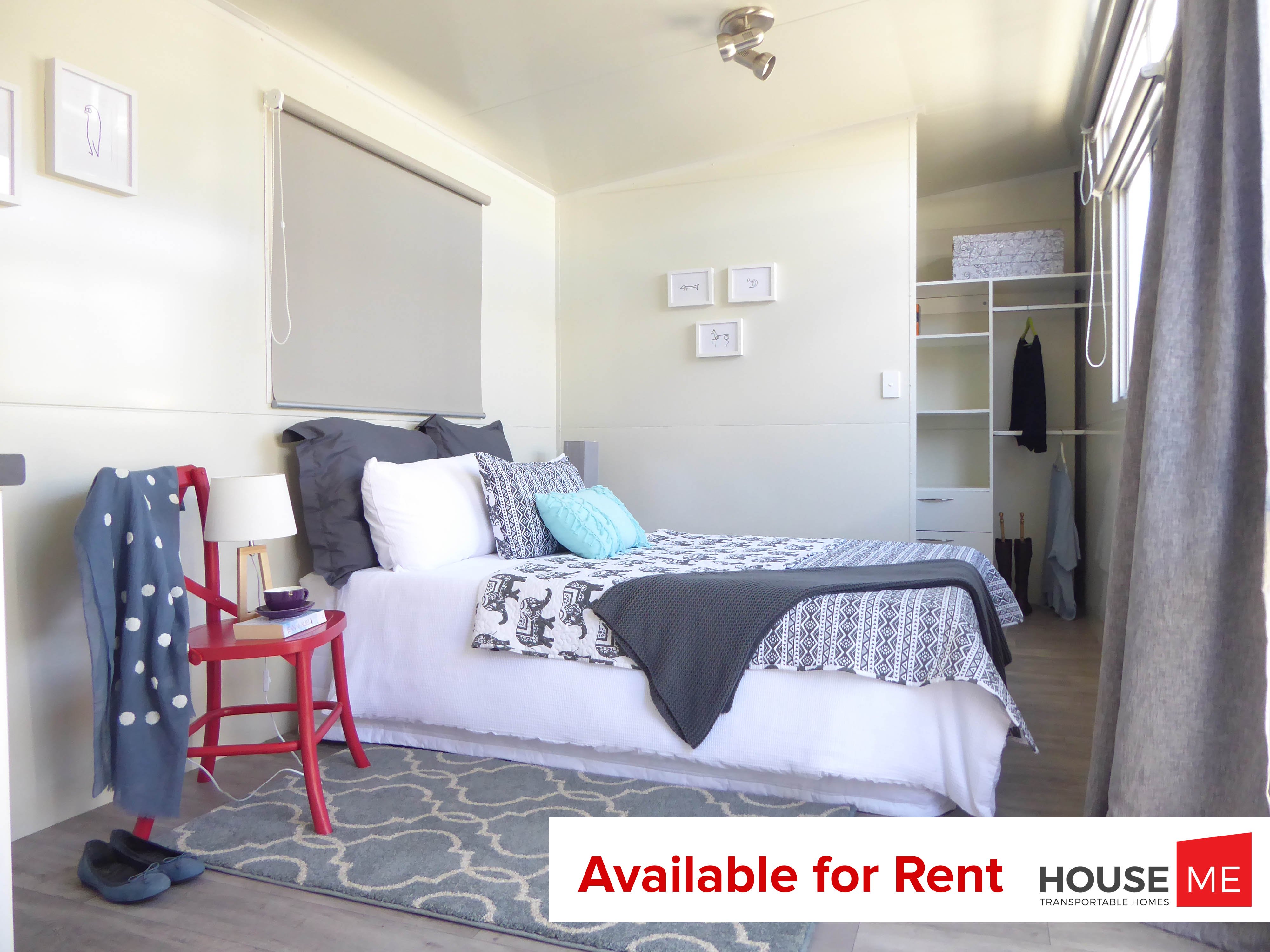 Finding affordable housing in Auckland is becoming a seemingly impossible task. House prices are insane and this isn't helping the rental market. Not only do people need to charge high rents to afford the mortgages on the homes they've invested in but the high deposits needed mean people are renting for longer while they save.
Back in September 2016, the average weekly rent for a property in Auckland was $514. Fast-forward to September 2018 and the average rent is $548. That may not sound like a lot but it means the same house would cost the tenant $1,768 extra a year.
This increase wouldn't be such a big problem if salaries were increasing at the same rate, but they aren't.
The cheapest rental in Auckland City at the time of writing is a one double bed room in a shared house. At $170 per week thats's not too bad, but if you want a bit of privacy this one bedroom studio unit is an indication of what $320 a week can get you.
If these are slightly out of your price range, and you're eligible then you may be able to apply for WINZ housing support. They may (if you qualify) pay for some of the cost of your housing. We've already covered the requirements for eligibility, and how to go about applying for this in a previous article, and for those of you that have read it already you would have noticed that WINZ can cover a HouseMe transport costs as well.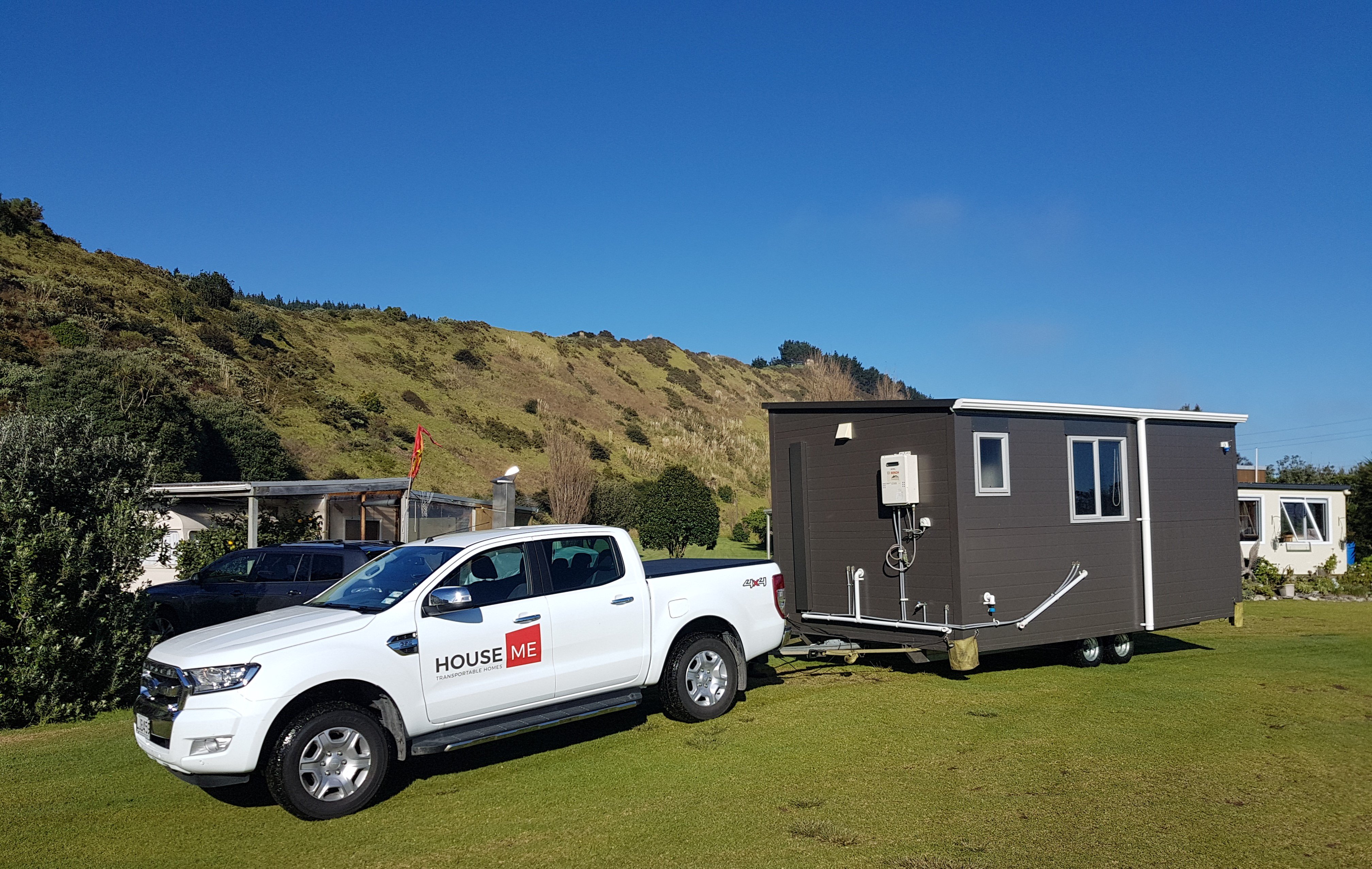 Why is a HouseMe unit a good option for an affordable rental?
The fact it is a transportable home is a good start. Instead of you having to move to an available house you can have the HouseMe transportable unit come to you. All you need is a vacant piece of land near power and sewage and you may have the building blocks for your new home.
That's right, you don't have to wait for a house in your area to become available - the house comes to you!
You may have a family member, friend or relative with a large backyard. If there's decent access to that site then a HouseMe unit might be able to be delivered. A few simple connections to the existing power and sewage and your new home is good to go. And unlike many Auckland houses you won't be a bedroom in a house full of strangers, instead you'll have your own unit with space and privacy. No sharing one bathroom and kitchen between a bunch of people, instead you'll have your kitchen and your bathroom to use when you want.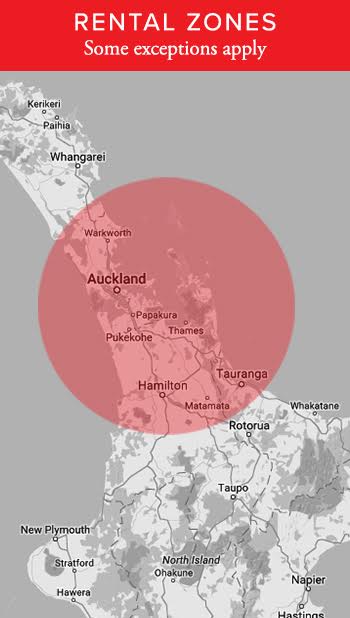 How expensive is it to have a transportable rental?
HouseMe units are very affordable, and transport costs can also be covered by WINZ. There are 1 bedroom open plan kitchenettes with a bathroom from $235 per week all the way up to units with separate bedrooms, living space and kitchen for $265 a week.
You can view our range of available units HERE and if you live in our rental zone then we can help you with a unit. If you live outside of the red circle then sadly we won't be able to deliver a rental unit to you.
If you're keen to apply for a HouseMe transportable rental unit and have your own affordable rental house in Auckland click the button below!
Do you do rent to buy?
We do not offer rent to buy, but we do have an affordable finance option available which can make owning your own transportable unit a lot easier. Please note that if you choose to buy your unit using finance we can deliver your new unit outside of the red rental zone area which is stated above. You can learn more about our finance options by clicking HERE.
Choosing a finance home may mean cheaper weekly payments than a rental!
CALL TO ACTION NEEDS TO BE ADDED HERE
Start Your HouseMe Journey Here
Talk to one of our friendly team, book a callback, or download our brochure, we look forward to hearing from you!