< Back to blog
18/06/2019
How much land do I need to rent a transportable home?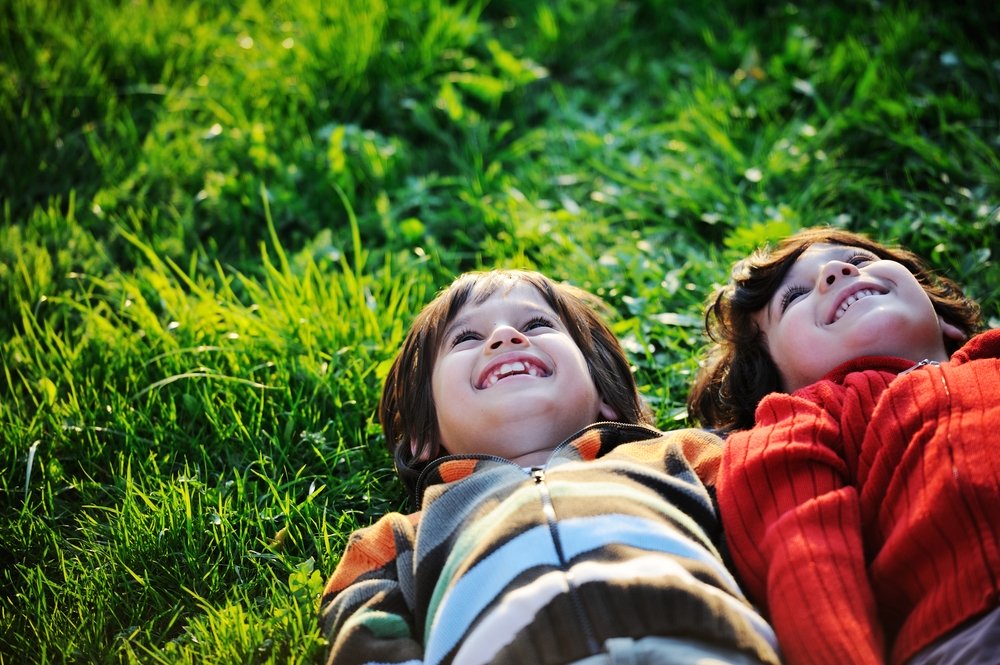 With rent increasing across the country, and with available units being hard to find we're finding more and more people interested in renting a transportable unit. There are a number of benefits to them - they can be removed easily once they're done with and you can place them on a family member's or friend's section making it really easy to then use the facilities of the main house, if needed. To see if you're in the zone where we can deliver a rental unit check out this blog.
The land required varies depending on the size of the unit. Every unit we sell has its measurements in the image on our website so if you can fit the unit in the space then you're probably fine. The main challenge is actually in site access, as well as utility connections such as water, waste and electricity, and ensuring the land is flat enough.

The unit is blocked on piles and is levelled upon delivery. This means it's possible to deal with a small slope in the land but the land would need to be mostly flat, with only small undulations and unevenness handled by the blocks. Significant slopes would be a no go.
If it's going to be challenging to drive the unit to the spot where it needs to be placed then consider whether the unit could be craned into position. Obviously the more room there is for a truck with a transportable house to drive through the better. If a neighbour has good space then the unit could be craned in over a fence.
Rental units are supplied with a 15 meter long 16amp caravan lead. We provide an adaptor so that the caravan lead can be plugged into a normal household power socket. That way tenants don't need to go to the expense of having an electrician install a caravan plug for them. This adaptor is not waterproof and so should be kept covered and dry. This means that you would need the unit to ideally be close enough to a house to plug in the power. All rental units have current Electrical Warrant of Fitnesses.
Rental units are not supplied with cooking facilities although, where a kitchen is provided, there are kitchen cabinets, sink and bench space for the tenant's own hob/benchtop oven/microwave etc. All units come with a pergola over the front door and a 1.5m x 2m deck for in front of the ranch slider so factor this extra deck in when measuring the space!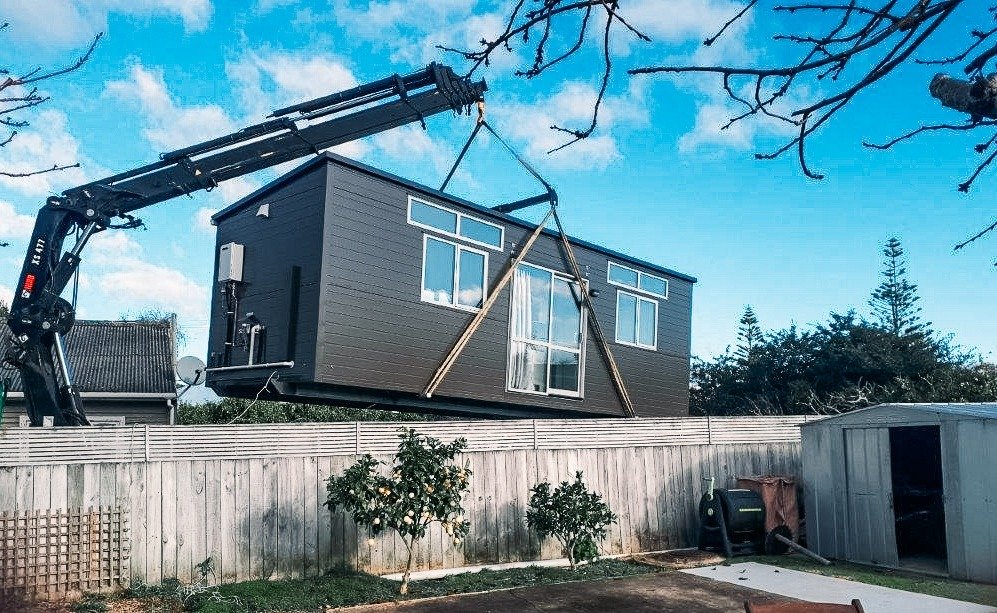 The sewage for the unit is dealt with through an attachment to the toilet via a saniflow pump system. This pump takes all waste from the unit and disperses it through a small pipe that connects to your existing services. The waste pipe is 50m long and we connect this for you when your unit is delivered. This set-up cost is included in the transport fee. Again, it's worth considering the length of the pipe when looking at the land space available for a transportable home rental.
WINZ applications are available
If you're already receiving accommodation support then it may be a relief to hear that HouseMe accepts WINZ supplements to help pay for the rent of one of our rental units. If you're interested to learn more simply click to learn how much WINZ covers.
If you are interested in renting a transportable home, and have enough land and close enough connections then view our range of available units by clicking the button below.
Start Your HouseMe Journey Here
Talk to one of our friendly team, book a callback, or download our brochure, we look forward to hearing from you!