< Back to blog
02/03/2019
Finding an affordable house to rent in Auckland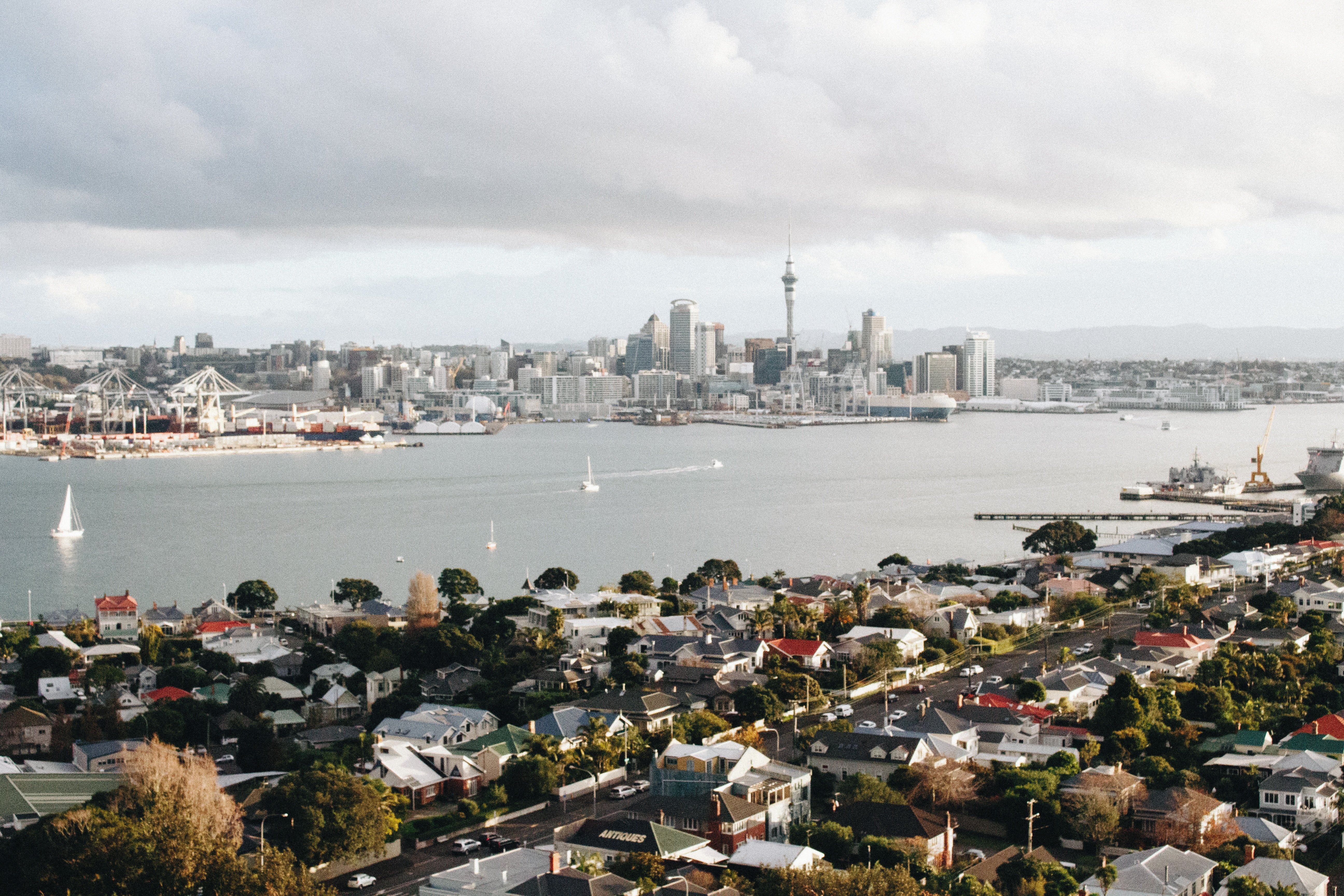 In need of a place to live, but not sure where to start looking? How about figuring out how to find something within budget? It can take time to find a flat or house that meets your needs and budget. Finding something may involve compromise in today's market but in this blog we'll give a few tips on how you can beat the odds and find a clever solution to the current rental situation.
First of all it pays to check things like rent prices in the suburbs where you want to live. 'Market rent' is the amount most people are paying for rental properties in each area and are a reflection on the level of demand a certain area may have. If it's a popular area for schools, near amenities like shops or a park, or even near a bus stop or commuter route then the prices may be driven up.
Tenancy New Zealand have a great page on their website which breaks down these regions, and you can check it out here Market Rent - Tenancy.co.nz. While incomes in Auckland are higher than the national figure, rents are also the highest, with the median weekly rent sitting at around $530 a week. This is not limited to Auckland as many major cities often need to offer higher salaries in order to balance out the higher cost of living. This can often be why provincial areas offer lower salaries, as people don't need to earn as much to afford the same things.
There has been a lot of media attention around the gap between the living wage and the minimum wage in Auckland. As sad as it is this can be the difference between living in a car or living in the comfort of your own place.
"According to the 2013 census, the median gross income in the Auckland region was just under $30,000 a year, or about $576 a week. A worker on the living wage would bring home around $800 before tax while one on a minimum wage would be paid $630 gross." - Stuff
But what is a 'living wage', well, it's the salary you would need to earn to afford a decent standard of living. In many cases in Auckland it's very difficult for people to earn enough to afford basic things like rent.
The good news is that the crisis has created a number of innovative solutions. One of those is renting a house that can be delivered to you!
Here at HouseMe we have a range of transportable homes that offer a cheap way to have your own space in Auckland. All you need is a friend or family member with a bit of extra space in their backyard and you might have everything you need to have an affordable place to live.
The use of transportable/portable cabins has started taking off in recent months. Radio NZ featured an article which showcased a happy HouseMe customer, Aishai Bates-Hill, who has found a spacious corner in the back of her parent's home in Manurewa to place her own, affordable unit. Portable cabins a lifesaver while housing unaffordable for some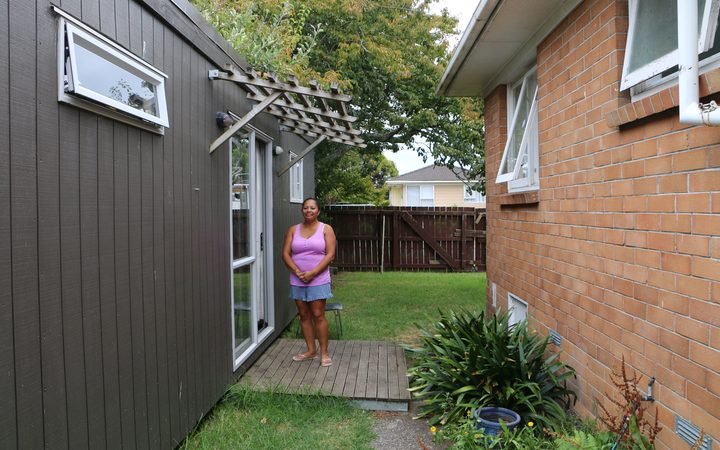 The 36-year-old, her husband and their four children moved onto her parent's property two years ago, after failing to find any affordable homes in the private rental market.
For just $225 a week, their portable cabin provides everything the Bates-Hill family needs to get by - space for a bed, lounge area, bathroom and kitchenette in a three by nine metre space.
Their three older children bunk in bedrooms in their grandparent's home only a few steps away.
"It's a lifesaver," Ms Bates-Hill said. "To be honest, the only other option we had left was renting at a ridiculous price and we wouldn't have been able to afford it."
"Well, we would have, but there wouldn't have been any money left for anything else."
The Bates-Hill family are not alone.
In the past year, Ms Bates-Hill said she had noticed several units appear on nearby properties.
And other families RNZ spoke to in Mangere Bridge and Kelston said the units were now a common sight in their communities too.
"I definitely think it's a response to the housing crisis," she said. "Just down from us, I have seen four houses and they have got cabins on them."
"I am just blown away that there are even that many of us in a cabin."
With rental prices not expected to dip any time soon, some experts believe the cabin trend could be here to stay.
One of our single studio rooms costs as little $80 per week, ideal if you can use the facilities in a house but need an extra room.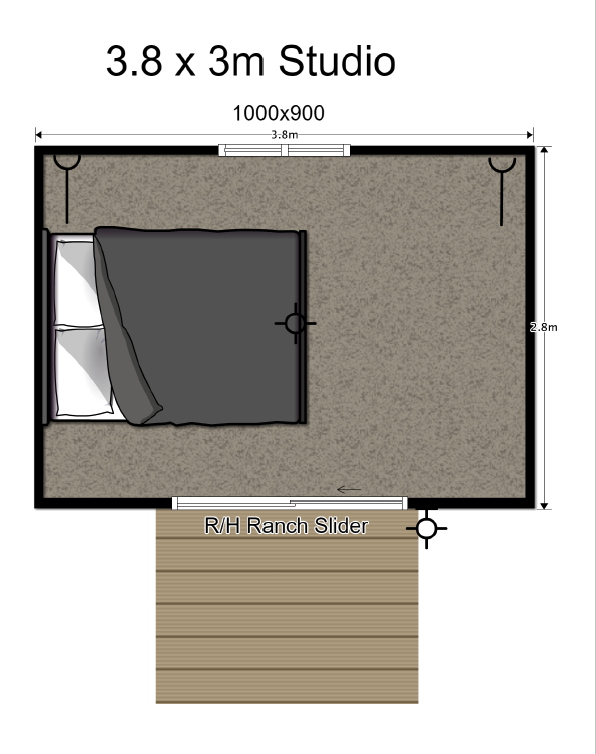 If you needing a self contained unit with its own kitchen and bathroom then the Open plan studio with kitchen and ensuite costs $235 per week.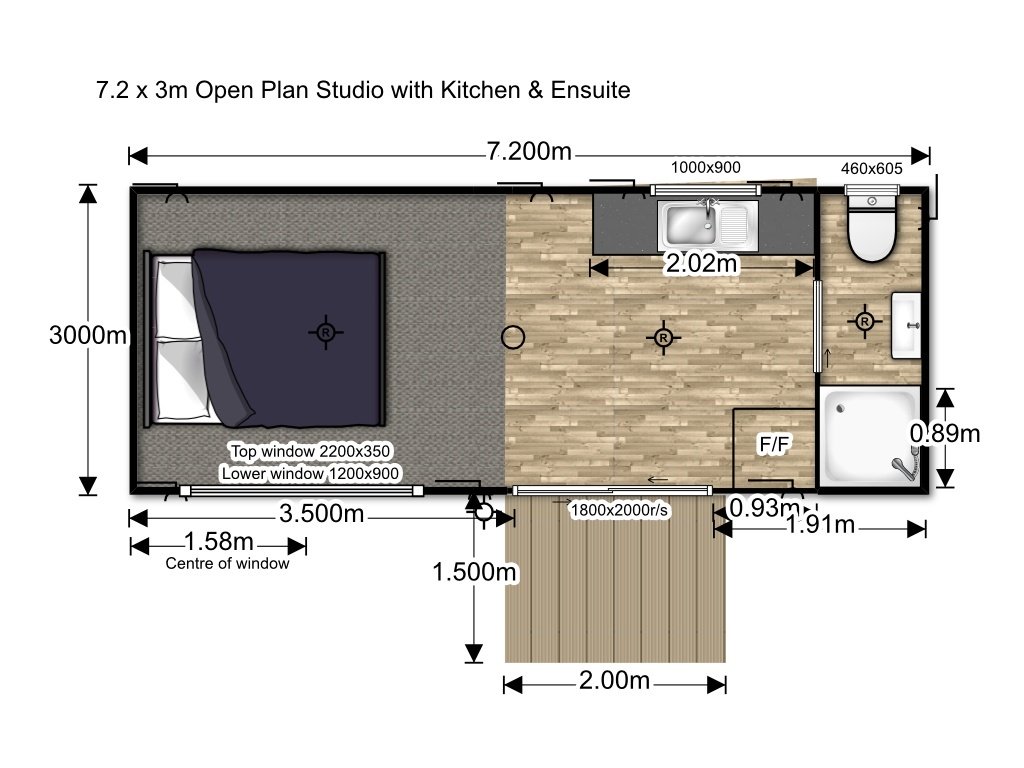 Upgrade to the One bedroom with kitchen and ensuite to have a separate bedroom and a living room space.
Here at HouseMe we have a range of affordable units available for rent in Auckland and also purchase. Check out our available units for immediate rent by clicking here.

Start Your HouseMe Journey Here
Talk to one of our friendly team, book a callback, or download our brochure, we look forward to hearing from you!