< Back to blog
01/09/2021
Do you do Rent to Buy?
Does HouseMe do Rent to Buy? It's a question that we are asked on a daily basis. Whereas the answer is a simple "No", it's important to understand that Rent to Buy has a few drawbacks and that alternatives, like traditional Finance, may suit people that previously thought Rent to Buy was their only option.
Rent to Buy options for transportable homes is a popular avenue for people to investigate. For a very long time, Finance for Tiny Homes was very hard to secure as the banks looked at the industry as being in its infancy.
Finance is typically associated with purchasing a new car, sofa, or TV and it is very common for the two concepts to be confused as there are large similarities in how they work.
So, what is Rent to Buy, and how is it any different from Finance?
Rent to Buy a Tiny Home - Explained

Rent to Buy, (or Rent to Own), is a type of purchase where something like a transportable home is leased in exchange for a weekly or monthly payment. Sounds pretty simple so far, right? With Rent to Buy there is the option to buy the property at some stage during the agreement. This is how Rent to Buy is different from leasing something, as at the end of a lease you have to give back the item. Typically with Rent to Buy, a person pays a bond and moves in as a tenant, and pays "rent" for a period of time. This rent amount will be higher than normal as it is being used to form a deposit.
Once the deposit is in place, the tenant buys the unit at the agreed price and becomes the legal owner.
The main catch with Rent to Buy, is the product provider is usually self-funding the lend, and therefore the contract will have a very high interest rate to cover the risk.
Finance for a Tiny Home

In essence, Finance is where the customer secures a loan from a third-party lender to acquire the unit from HouseMe. The customer will immediately take possession and ownership of the unit, and make regular repayments to the company that provided the funds. The end result is that you've paid a slightly higher amount than the cost of the item, but in the end, you own it outright 100%. The finance is secured against the item you've taken possession of (in this case a HouseMe Transportable Home), so if you can't keep up with the payments the lending company will take back the cabin you've bought to recover their costs. Finance is usually with an external finance company that specialise in lending and therefore has a far lower and more responsible interest rate.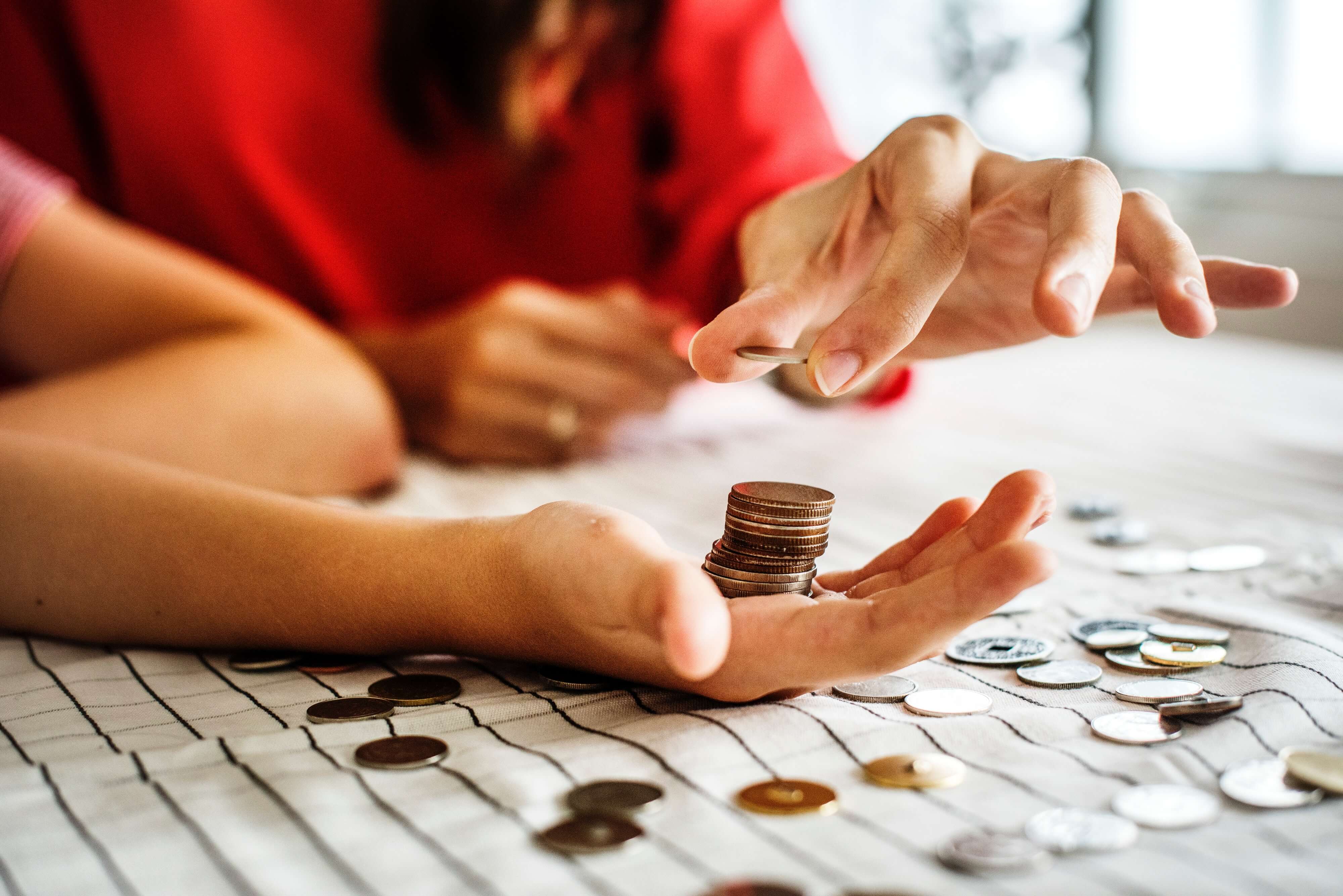 The Finance Future


The above reasons are why a lot of people are looking to finance instead of rent to own. In order to finance a unit, you simply need a good credit history and be able to afford the repayments. If you meet all the criteria and are approved, you could be moving into a unit that you own and, instead of rent, each week you're paying off the loan which gets you closer to owning the unit outright
Finance and Rent to Buy schemes are both governed by the same regulatory bodies - because renting to buy is a form of finance, you'd still have to apply and be eligible for Rent to Buy much in the same way as you will for Finance.

In summary, Rent to Buy is a polite word for finance but is much more complicated.
Can anyone Finance a HouseMe Tiny Home?


No, there are criteria that must be met before lending is approved. Our Finance partners believe in responsible finance and will only lend to people who can afford it. With rent to buy, the title still sits with the company, therefore, they are more likely to lend as they have the ability to repossess the product.
Below we have highlighted some of the most common finance requirements, however, please note that there are more that need to be considered.
A Deposit is highly recommended to secure finance.
You need a stable income and good credit.
You need to be able to afford the unit, meaning, meet the repayments AND comfortably survive.
You must have the landowner's permission to site the unit (if you don't own the land).
You must be living in New Zealand
No equity or property ownership is required
You are unable to use KiwiSaver and/or Home Start grants to finance your unit.
You must be working full-time to be eligible.
Welfare and benefits are not able to be used with finance.
To learn more about HouseMe's finance options, and to apply for finance simply click here.
Who do we use for Finance? Applying is fast, secure, and easy.

HouseMe has partnered with a reputable Kiwi business named 'Squirrel', a third-party provider who specialises in lending for our Transportable Homes.
An online application can be completed on their website CLICK HERE TO APPLY
The deposit amount is negotiable depending on the value of the purchase.
No deposit options are available.
Interest rates start from 8.95% (not guaranteed to be 8.95%) - Remember, this is not a mortgage.

Term length is up to 7 years
The maximum lend is $70,000
Anything over and above the $70,000 will need to be made up as a cash deposit to HouseMe.
The process is entirely online
The full amount can be repaid whenever you like, no questions asked
Jump over to the finance section of our Website for more information CLICK HERE


Start Your HouseMe Journey Here
Talk to one of our friendly team, book a callback, or download our brochure, we look forward to hearing from you!