< Back to blog
08/10/2020
How to help your parents keep their independence as they get older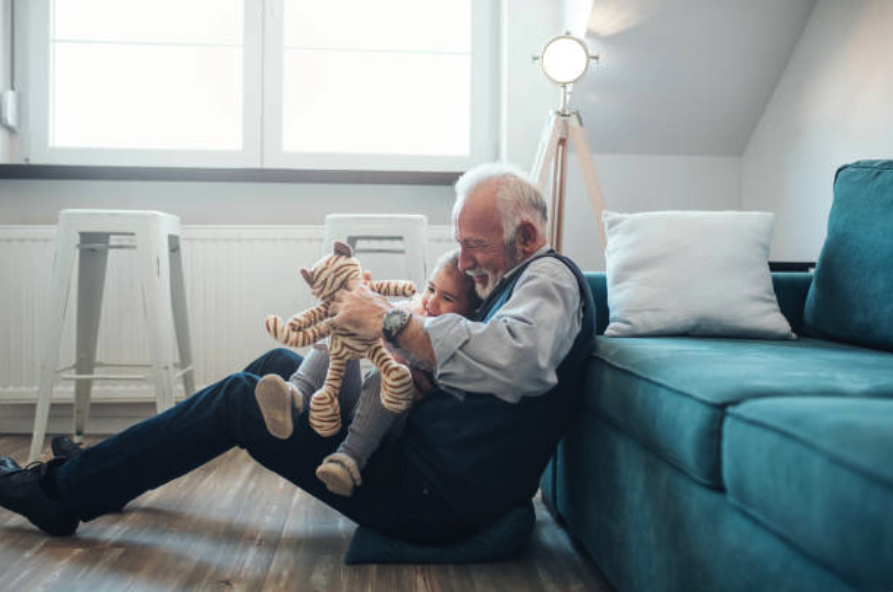 A granny flat, also known as a dependent person's unit, is something that is fast becoming popular all over the world, and with good reason. Designed for family members who are wanting to care for their elderly family members while at the same time helping them keep their independence, it can be an excellent solution.
People are set to live longer, and require care to achieve a standard of living. A study by the University of Auckland found that around 75% of people in the the 80+ age range will require long interval care by 2026. That means help with shopping, housework and laundry. Loved ones that don't require formal care also crave company and social connection and this is leading more families to place their elderly relatives in aged care.
As parents or Grandparents age, they can often experience a lot of emotional insecurity, especially if they have lost their partner. Feelings of loneliness are common in elderly who are retired and alone. A retirement home can offer fun, companionship and a social setting with others. However there is often a significant cost associated with aged care, and experiencing such a significant change to their lifestyle at an old age can place emotional stress on an elderly relative.
Not only does their wellbeing become an ongoing concern, many children worry about their loved ones as they get older, causing unhappiness and regular trips and calls to make sure they are safe and happy. This can especially be the case if their loved ones live far from home, or on their own.
Leaving a family member to spend their days alone may seem like a boost to their independence but it can be lonely, and dangerous should they fall or have an accident.
Many children and young relatives can also feel guilt by placing an elderly relative in aged care, or leaving them on their own. As the relative in question often had a role in looking after or raising the person now responsible for their care there can be a burden of responsibility in 'abandoning' them to a care system.
Another benefit to a granny flat is that it is a cheaper alternative to that of a nursing home or a elder care home. (talk a bit about the costs around this). While nursing or retirement homes may be suited to the needs of the elderly, they can be an expensive option. Being surrounded by strangers can have it's negative effects
An emerging solution to the problem is to keep the elderly relative close to family by building a tiny home in a vacant section or backyard of a child's property. This can either be a permanent dwelling or a semi-permanent one that can be removed and relocated at a later date.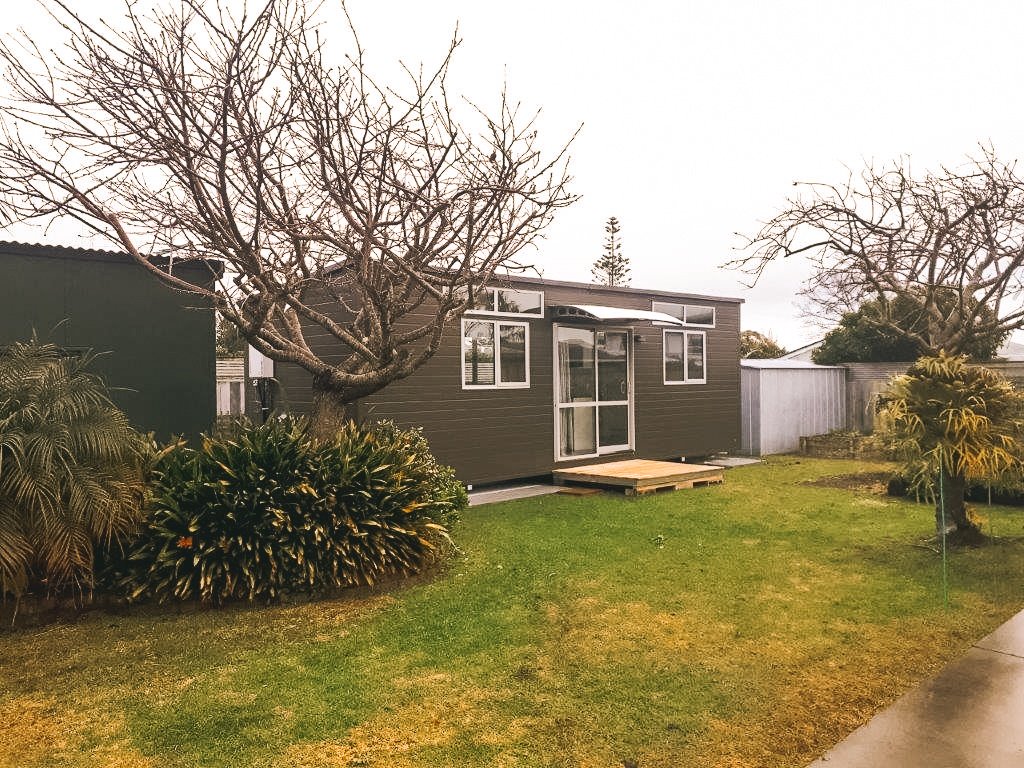 A transportable unit is a small, brand new home that can be moved onto any backyard where there is space and access.
They are fully-functioning units with a built-in bathroom and kitchen facilities, which can help those living in the home keep their independence. Some can even sleep 2 people comfortably.
Units can be purchased and delivered to site in 8-10 weeks.
Custom options can be added to make it feel more like home, such as bench tops, wall colours and curtains
They are low-maintenance and easy to get around
Another benefit to a granny flat is that it is a cheaper alternative to that of a nursing home or a elder care home. In Auckland the weekly cost for some rest homes can be just shy of $1,000 a week, meaning that a 2 year stay will cost in the region of $100,000. This can be a little eye-watering for the family looking to pay for this care, especially as it may mean selling the relative's home to finance their stay. While nursing or retirement homes may be suited to the needs of the elderly, they can be an expensive option. And that's before you pay for optional extras, such as an ensuite or larger room. Extras aren't covered by government funding either, so should be factored into the budgeting of rest home care.
A retirement village, nursing home or rest home can be a great option for many people. But the expense and distance from family members can make it burdensome on everyone.
Considering adding a small dwelling in proximity to a relative's home provides a low cost way of looking after an elderly relative as they become more dependant on others. It can also offer peace of mind to have them nearby, knowing they're safe and that help is on hand if they need it.
To discover our range of transportable dwellings, and find the prefect one for your elderly relative click the button below. Or contact us today


Start Your HouseMe Journey Here
Talk to one of our friendly team, book a callback, or download our brochure, we look forward to hearing from you!